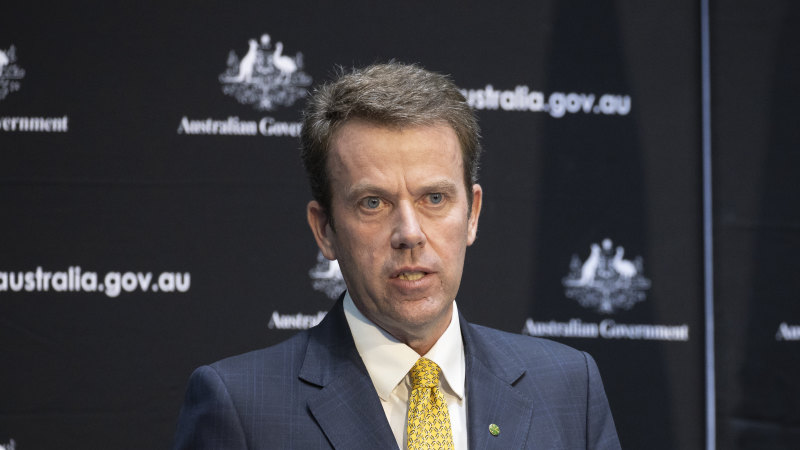 Independent Education Union general secretary Deb James said she applauded those that had not applied.
Loading
"There are nearly 800 non-government schools in Victoria. Every Catholic school and over 80 per cent of Victoria's independent schools have made the principled decision to reject this irresponsible federal funding proposal," she said.
"The decision to bring students back to school campuses should be consistent across our state and should be based on the health and safety of students and staff, not on divisive deals for early access to funding.
"We call on the federal government to stop playing politics and to show some respect and support for hard-working teachers, principals and school staff as they focus on delivering quality remote education to Victoria's students."
Tintern Grammar principal Brad Fry said his school had not taken up the offer and would continue to be guided by state medical advice.
"At this point we have no target date or any firm timeline plans around bringing our students back onto our campus to learn face to face," he said.
One of the state's largest independent schools, Wesley College, applied for the funding with the caveat it would resume classroom teaching only if state medical advice said it was safe to do so.
More than 500 schools from all states and territories applied for the funding.