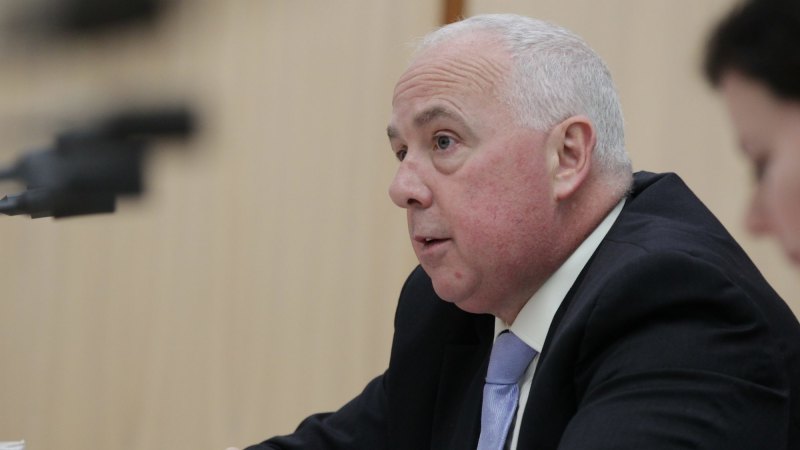 Michelle Dawson, principal lawyer from DWF's Australian employment practice, said employers were seeing an influx of unfair dismissal cases as one million Australians lost their jobs in recent weeks.
"Normally where we might be seeing 5000 people around the country having their employment terminated in a week, in the last couple of months we might be seeing 50,000 having their employment terminated," Ms Dawson said.
Loading
By Thursday the commission had received 212 disputes about the federal government's JobKeeper scheme, which covers about 5 million people. Among the top issues causing disputes are changes to employees' working hours, stand downs and whether some casual workers are eligible.
But of the 212 cases, 66 per cent had been withdrawn by the parties, with just over 60 still under way. The JobKeeper scheme allows businesses to change their employees' hours and roles to help them trade through pandemic-driven downturn but any adjustments have to be reasonable and safe.
Industrial Relations Minister Christian Porter has previously said he was "pleased that there are so few applications" about JobKeeper disputes filed with the commission and the high number withdrawn.
"This suggests that JobKeeper is on track to achieve its primary purpose of keeping employers and employees connected during the pandemic so they are both ready to restart as quickly as possible when the pandemic passes," Mr Porter said.
Justice Ross said the commission had streamlined its processes to deal with JobKeeper disputes and urgent changes to workplace deals but was still working on a strategy to deal with the influx of unfair dismissal claims "to avoid a backlog of cases that would otherwise develop".