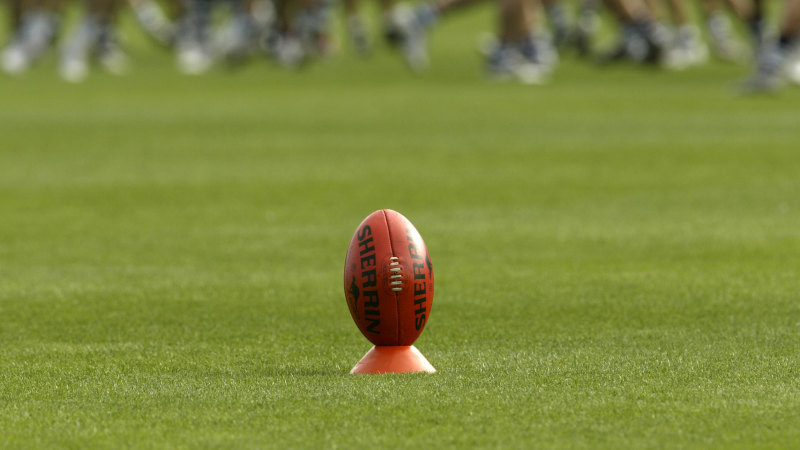 "We will seek clarity from the state government around what today's announcement means for community football.
"AFL will provide a return to play protocol for community league and clubs once it is approved by state government."
But local footy faces the realistic prospect of being abandoned in 2020 while a vaccine remains unavailable.
One league official told The Age his competition would need nine Saturdays of clean air in July and August to fit in a home-and-away season before running a finals campaign in September.
Step two of the government's plans to ease restrictions looks set to expand the 10-person limit to 20 for outdoor activities, potentially at the start of June, which would provide local sporting clubs with more realistic numbers to begin training. An expansion to 100 for outdoor gatherings in July would then have the potential for organised matches to take place.
Loading
A return-to-play date would need to be announced before mid-June to give clubs enough notice.
But just one positive coronavirus test in a suburban football team would threaten to derail a season.
"I think we're going to run out of time, that's my biggest concern," one league official told The Age.
"I do know, some clubs have spoken to me and unless there's a vaccine, they [their players] have got older parents, older uncles and aunts and they're not prepared to go out and risk getting it and then pass it on because of the fatal ramifications.
"I think the majority of clubs, if we were to come out and say that we're right to go, we're going to play, the majority of clubs would probably play but there would be some that say, 'We're not going to risk it'. And I don't think anyone can criticise that."
Metropolitan league chief executives are meeting on Tuesday to discuss what Andrews' Monday announcement means for all competitions, and will also receive further guidance from the AFL.
Damien Ractliffe is the Chief Racing Reporter for The Age.