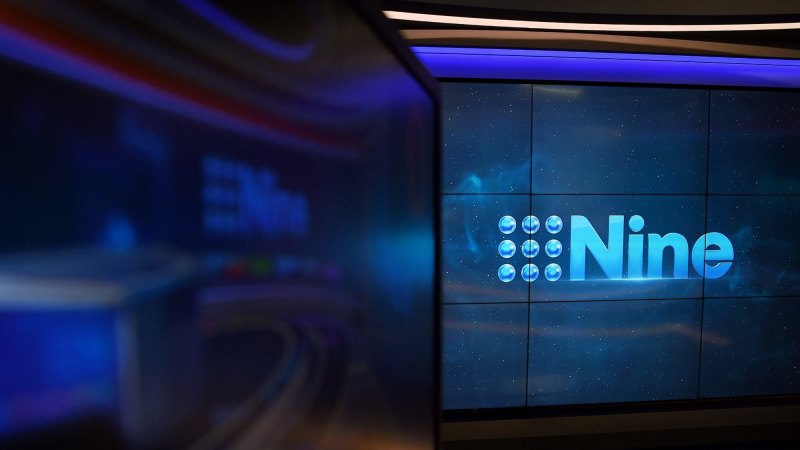 "NZME believes that the New Zealand media sector is too small for the current number of quality participants and consolidation is urgent in the face of dramatically declining advertising revenue and current general economic conditions," the company said.
Loading
"NZME continues to believe that it is the best owner for Stuff as it is best placed to preserve mastheads, newsrooms and jobs."
NZME shares jumped 18.6 per cent to $NZ25¢ (23¢) following the news. A spokesperson for the NZ Commerce Commission confirmed it had received an application but noted it "has not yet been registered".
Nine issued a brief statement on Monday morning confirming the two companies had been in discussions, but adding Nine had "terminated further engagement with NZME". Nine's shares were up 3.9 per cent to $1.46 in late trading on Monday.
However, this was rejected by NZME, which insists that the companies were still in a binding exclusive negotiation period, adding that it "does not accept that exclusivity has been validly terminated".
A spokesperson for NZME did not respond to queries on whether Nine had agreed to the $1 purchase price or provide further details on whether negotiations were ongoing, saying the company had "nothing to add".
Stuff was first unsuccessfully put up for sale by Nine in early 2019, following a two-year attempt by former owner Fairfax to offload Stuff to NZME, a move blocked by the New Zealand competition regulator.
In an email to staff, Stuff chief executive Sinead Boucher said the news had surprised both the publication and Nine.
"While Nine and NZME had been in discussions around the sale/purchase of the Stuff business, these were terminated by Nine last week. There is no deal between NZME and Nine," she said.
"We are really not sure why NZME took this step, given the clear message from our owners that there would be no transaction."
Stuff and NZME account for around 90 per cent of New Zealand's digital news market.