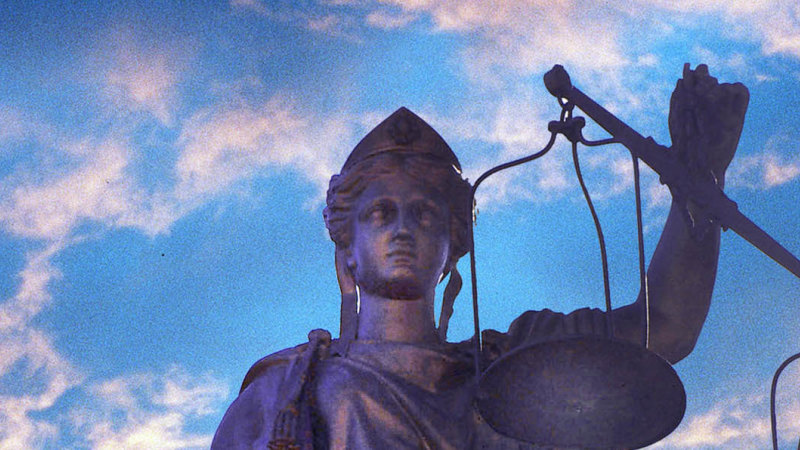 He is also charged with entering the Collins Street business as a trespasser armed with a handgun with the intent to steal.
Loading
Other offences against Ede include alleged possession of an unlicensed firearm.
Large amounts of gold, cash, and a loaded handgun and stolen number plates were allegedly found at properties in Hawthorn East and Fitzroy as well as Dollar, in Victoria's southeast, police earlier said.
Ede did not apply for bail in Melbourne Magistrates Court on Tuesday.
His lawyer asked that a summary of the allegations not be released to the media because it would cast Ede in a ''bad light'', adding that the prosecution's case against him was circumstantial.
Magistrate Bernard Fitzgerald declined to release the details.
Ede was remanded in custody to reappear alongside Kachami on July 24 for a committal case conference.
A 48-year-old Hawthorn East woman was arrested on April 29, but she was released pending further inquiries.
The Age has been told some of the loot from the heist was found by police in the attic of a property in Brunswick Street, Fitzroy.
Armed crime squad detectives on Monday released CCTV footage of a vehicle they believe may be connected to the case.
Police were searching for the owner of a white Holden Commodore ute that was spotted in Anderson Street, Leongatha, about 1pm on April 30.
The vehicle has black slimline plates with a registration beginning with the letters HA.
According to police, the driver was Caucasian in appearance and aged in his early 40s. He was wearing a blue jacket with red on it.
It is believed the man was travelling to the town of Dollar, before he became lost and asked for directions.
The investigation into the case remains ongoing and anyone with any information is urged to contact Crime Stoppers on 1800 333 000 or submit a confidential crime report to www.crimestoppersvic.com.au
AAP, with Simone Fox Koob and Cameron Houston