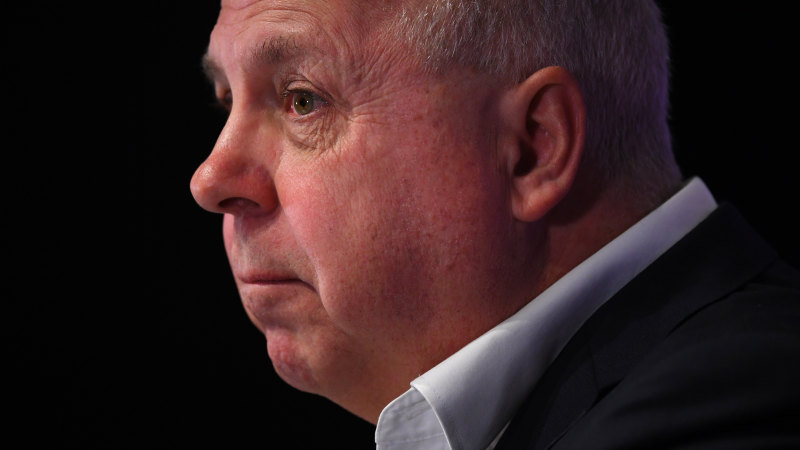 While Victoria may have avoided the catastrophic death toll that COVID-19 has inflicted on some countries, it has not dodged the economic devastation. As state Treasurer Tim Pallas made clear on Friday, chasing budget surpluses is well and truly off the table. At a time when so many Victorians are being financially flattened, that is the right call.
With the fallout from the summer bushfires still a priority, and the pandemic cutting a swath through the economy, Mr Pallas is adamant the welfare and wellbeing of Victorians is top of mind, not the bottom line. But with government revenue streams drying up, and a $5 billion bill already racked up combating the pandemic, Mr Pallas has a Herculean task before him.
While Victoria went into the pandemic in strong financial shape, ensuring the state does not end up saddled with a debt load beyond its means must also be a priority. This week, Bob Officer, a key figure in the Kennett and Howard governments' cost cutting and economic reforms of the 1990s, who has also worked with the Andrews government to cost election promises, called on Mr Pallas to expand the state's tax base and subject the public sector to an independent efficiency audit. A man with much experience advocating for smaller government, Professor Officer believes putting the public service under the microscope would reveal areas of strength, but also some shortcomings in what they are doing.