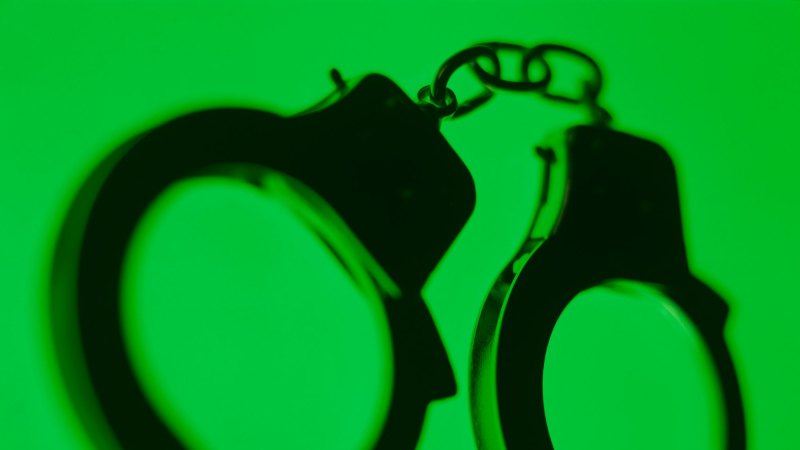 Loading
Smart Justice – which is made up of services including Berry Street, the Youth Affairs Council Victoria and the Law Institute of Victoria – said the government had not gone far enough and called for an explicit commitment to raising the age to 14.
"Holding on to outdated laws that allow children as young as 10 to be arrested by police and locked up in concrete cells is in clear violation of human rights standards," said Shahleena Musk from the Human Rights Law Centre.
Not one 10-year-old was before the Children's Court on criminal charges in 2017-18, according to figures seen by The Age. But there were five 11-year-olds before the court and 10 children aged 12. The children had their charges either withdrawn or were granted a diversion.
The government's report said Indigenous children represented 25 per cent of the 10- to 14-year-olds in the youth justice system while overall, 40 per cent of children were from culturally diverse backgrounds.
Mr Carroll said youth offending in Victoria was lower than at any time in the past decade but there was more work to do.
"Our plan will prevent crime, reduce reoffending and provide genuine opportunities for children and young people to turn their lives around," he said.