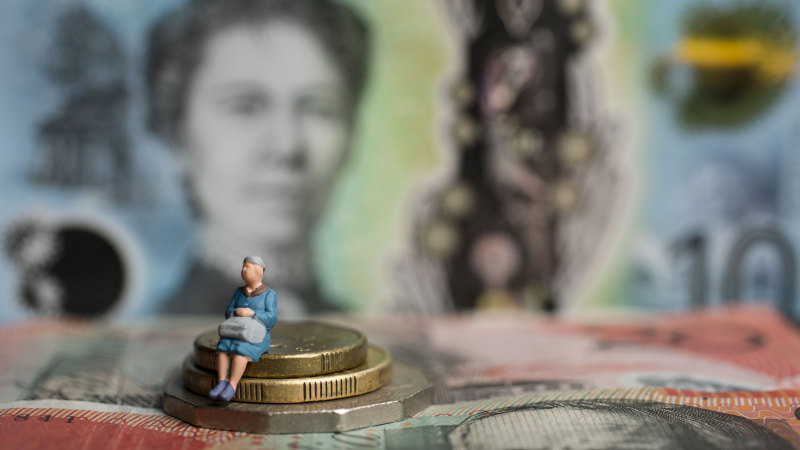 Tim Davies, director of research at fund manager Holon Global Investments, said he expected people could take out between $50 billion and $70 billion by the time the scheme ended, depending on economic conditions. While some funds have written down their unlisted assets in recent months, Mr Davies said he expected there would be more writedowns to come as redemptions grow.
"We think there's further writedowns to come to match what we see as probably the right valuation for some of these unlisted assets,' he said.
Loading
Several super funds have written down the value of unlisted assets such as office towers or airports during the COVID-19 crisis, but by a smaller amount than the value decline in similar sharemarket-listed assets. Some therefore argue there will be more write-downs to come.
Holon's research shows public sector and industry funds have more than 20 per cent of their funds held in unlisted assets. It argues that as redemptions ramp up, clear winners will emerge in the sector, and funds including Colonial, First State Super, UniSuper and QSuper will be in a strong position to drive industry consolidation over the next year.
Industry fund REST on Thursday called for policy certainty, saying if super members' funds were called upon to support the economy, it affected how the fund invested.
"It's important that a short-term approach to the current crisis does not create a longer-term crisis for Australia's retirement savings," chief executive Vicki Doyle said.
Despite the debate about unlisted assets, two of the funds that have received the most redemptions, HOSTPLUS and REST, this week said the number of new requests coming in has been falling in the weeks since the scheme started.
HOSTPLUS on Monday said it had so far paid out less than 2.6 per cent of its funds under management, and it had $6 billion in cash available.