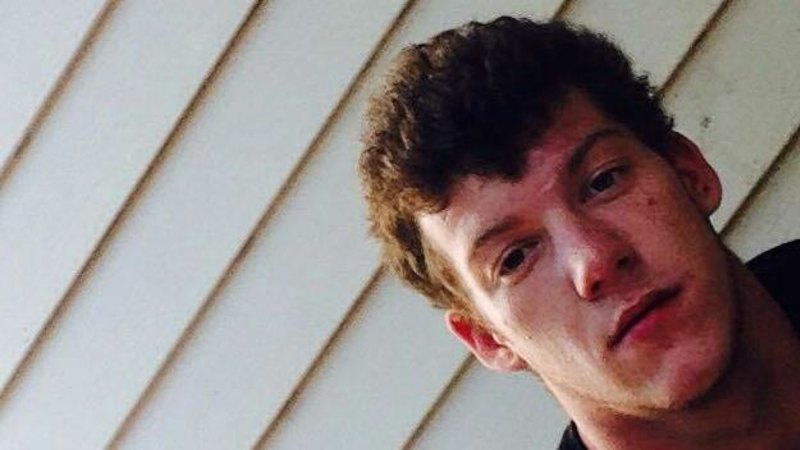 The fatal incident occurred about 7.15pm on Wednesday.
The male driver of the ute, a 36-year-old Dandenong man, stopped a short time after the crash. He and one of his passengers, a 28-year-old Pentland Hills man, stayed at the scene.
However, the 31-year-old Pentland Hills man allegedly left the scene on foot.
Police believe the parties involved are known to each other.
Mr Smith was remembered on Thursday as a loving person, who had recently lost his own brother.
Friend Sharni Emmett said Mr Smith – who had an arm tattoo bearing the name of his brother Tyson – was a "loving and caring person", adored by his friends and family.
"I hope you and your brother Tyson look after each other up there," she said. "RIP Jake"
Another friend, Paigen Danskin, said "I can't believe this, I will never forget you and our memories."
"The good die young but a beautiful soul like yours will never be forgotten."
Anyone with information or who has dash-cam footage of the incident is urged to contact Crime Stoppers on 1800 333 000 or submit a confidential report online via www.crimestoppersvic.com.au