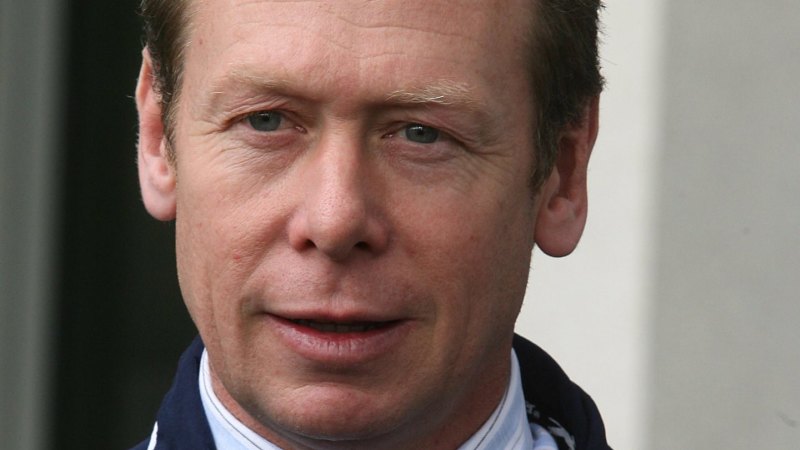 Between 2013 and 2016, while the pair were in a relationship, Dr Bradshaw also prescribed the woman powerful drugs to treat her hip pain, including Oxycontin, Diazepam and Fentanyl.
Loading
As well has having sex with her several times, Dr Bradshaw signed a lease agreement for a property with the woman and they lived together in 2016.
He also gave her handwritten notes telling her he loved her and wanted to have a relationship with her. The relationship ended in 2016.
The woman, who is referred to as 'XY' in the decision, died in 2017 after moving to Queensland. She was 32.
The state coroner concluded in early 2018 that she had taken her life by ingesting a toxic amount of Fentanyl. She had not been prescribed the drug at that time.
The tribunal heard that Dr Bradshaw should have been aware that XY was at risk of developing an opioid dependency.
An addiction specialist who reviewed XY's history found that Dr Bradshaw's prescriptions played a role in her dependence "given the duration of treatment and the amounts prescribed."
After their relationship ended, the tribunal heard that Dr Bradshaw continued to text and email XY, expressing concern for his future if she disclosed the relationship.
The allegations came to light after XY's brother notified health authorities.
In statements, XY's brother said that he had found evidence of his sister's relationship with Dr Bradshaw after he cleared out her apartment following her death.
These included a diary and other personal notes she had written about the relationship. The tribunal heard that she expressed the feeling that she had been used by Dr Bradshaw before she was rejected and left without medical care.
"XY's writings make clear that she wanted her story to come to light after her death," the tribunal said.
Dr Bradshaw was the chief doctor at Collingwood Football Club when his license was suspended by the Australian Health Practitioner Regulation Agency in November 2017.
He had worked for the Magpies for three years after nine years at Geelong Football Club. His long career also included stints with Melbourne, Richmond and English soccer club Fulham.
He was also an athlete who competed in the decathlon at the Commonwealth Games.
The tribunal heard that Dr Bradshaw had abused alcohol and spent two weeks in a non-residential rehabilitation program in October 2017.
Correspondence provided to the tribunal indicated that Dr Bradshaw had been violent towards XY, however he denied that.
Dr Bradshaw told a psychiatrist that he first entered the relationship during a "development crisis" when he and his friends were approaching 50.
He was first registered as a medical practitioner in Victoria in 1985.
Support is also available at Lifeline on 13 11 14 or Beyond Blue on 1300 224 636
Tom Cowie is a journalist at The Age covering general news.