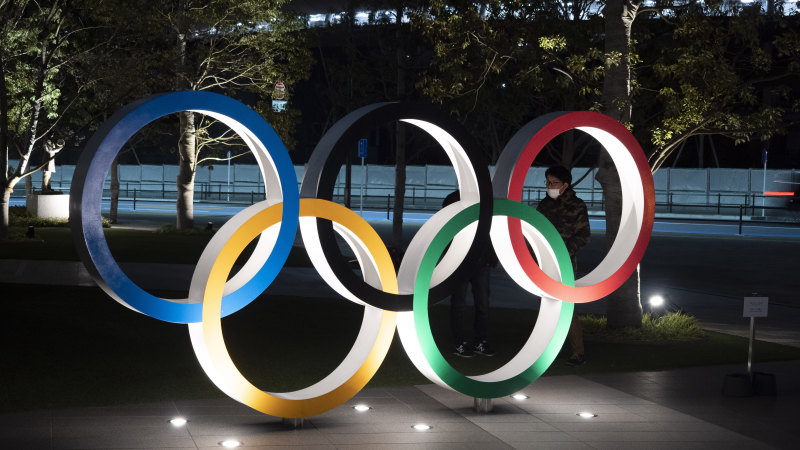 That would dampen the morale of the Australian team, which at around 850 athletes and officials will again be one of the larger contingents at the Games, and whose habit and tradition is present as a collective force.
"We would also need to look at what particular processes the Japanese government might put in place in terms of quarantine and testing," Hughes said.
Loading
As the coronavirus pandemic continues, habits and traditions are falling by the wayside. "We have to see how adaptable sport can be in a new environment," said Hughes.
The world now is in a state unthinkable four months ago, so who can say how it will be in four months time, let alone next year? "What we need to see in the next four months is how well the rest of the world brings their outbreaks under control," said Hughes, "because that will make the Olympics and Paralympics much more viable."