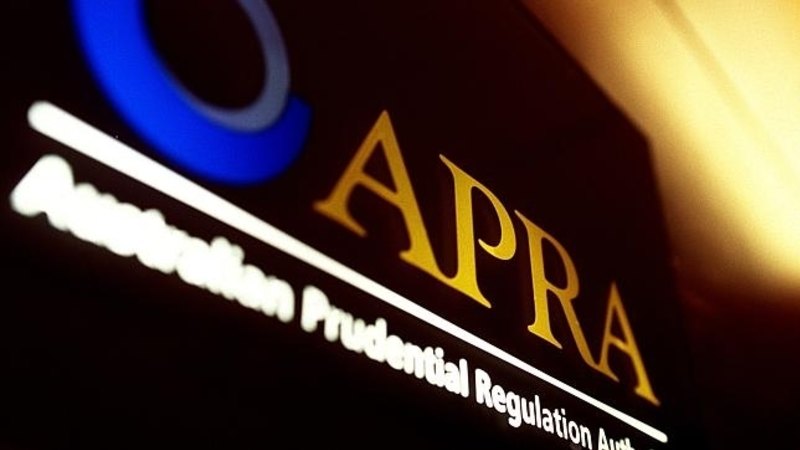 "What APRA has observed over the past few months is that not all funds are equally well equipped to handle shifts in the landscape."
The sector is made up of 185 APRA-regulated funds that offer more than 40,000 investment options and this meant the industry was not operating at maximum efficiency, the regulator said.
It comes as consulting firm Right Lane in a report claimed the sector should have only between 10 and 15 funds, each with a minimum of 500,000 members. The consultants said funds need to consolidate to achieve scale to generate better returns for members.
Accounting firm KPMG also flagged the rise of "mega funds" as larger funds could further reduce fees by pooling funds management and technology costs while funds with fewer than $30 billion in assets may have to exit the industry.
The sector reported its worst quarter on record this week, with total assets shrinking by almost 8 per cent and member balances plummeting by more than 10 per cent in the first three months of the year. These figures did not account for the federal government's early access to super scheme where more than 1.7 million Australians have withdrawn $14 billion to date.
Loading
APRA said its pressure on funds to merge had been met with resistance, including concerns around merger litigation and high due diligence costs. "Some of these are valid, but others are myths," it said. "APRA's view is that there is a merger partner for all funds – it's just a matter of finding the right one."