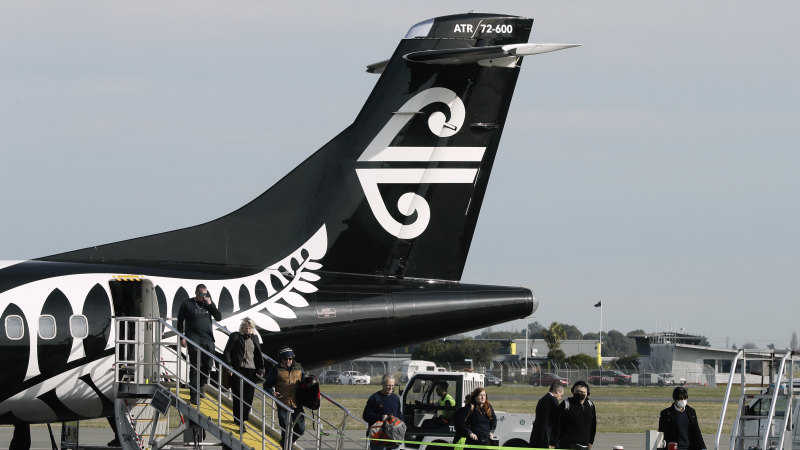 Loading
The Trans-Tasman Safe Border Group – an alliance of more than 40 airports, airlines, health specialists and governments on both sides of the Tasman – has been working on a plan to restart air travel for the past two weeks and will be ready to present it to both governments early next month.
"We are poring over every detail and aspect of the customer journey to find a safe and practical way forward, for the review and consideration of our respective governments," said Margy Osmond, the group's co-chair and chief executive of the Tourism and Transport Forum Australia.
"We would be expecting that to commence as early as September."
The plan considers passengers' pre-flight health requirements and eligibility, protections on board planes, how passengers move through airports and contact-tracing requirements once travellers reach their destination.
Loading
New Zealand was the most popular outbound travel destination for Australians prior to COVID-19, with 1.5 million arrivals in 2019 accounting for 40 per cent of all visitors.
After China, New Zealand was the second largest source of visitors to Australia in 2019, with 1.4 million visitors accounting for 15 per cent of the arrivals into the country.