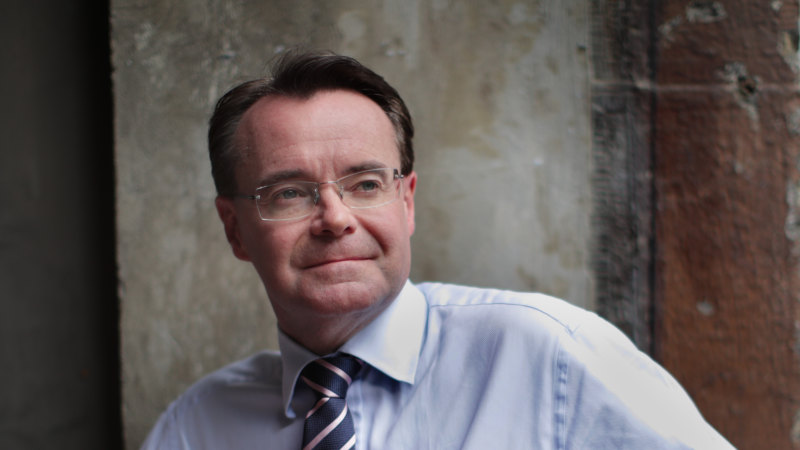 "On that assessment, the deal with the Chinese government is not in Victoria's interests and a Michael O'Brien-led Liberal Nationals government will end it."
Loading
Earlier on Friday, Premier Daniel Andrews reaffirmed his government's commitment to the deal on China's signature infrastructure and development plan. The federal government open opposes the agreement, with Prime Minister Scott Morrison saying this week that foreign policy should be left to the federal government.
Mr Andrews defended the agreement based on the economic benefits to the state.
"It's not a matter of whether I support the position of the Commonwealth government, what I support is Victorian jobs," he said.
"There has never been more Victorian made product sent to China, exported to China, sold to China today than any point in our state's history and that means jobs here in Victoria. We have many different agreements. This is not just about one agreement."
Loading
"We have many different agreements and we have a relationship with China that I think is very important because it's central to why more Victorian made product than ever before is being sent to China, securing jobs, profitability and prosperity."
"As for trade policy though, jobs policy essentially, we'll always do whatever we can to get more Victorian made product into international markets whether it be China, Indonesia, Vietnam, the US, the world. That's why we have 22 offices around the world."
Earlier this week, the state Liberals renewed calls for the Andrews government to release as-yet-unknown details the Belt and Road deal, in light of China's recent trade bans and tariffs on some Australian exports.