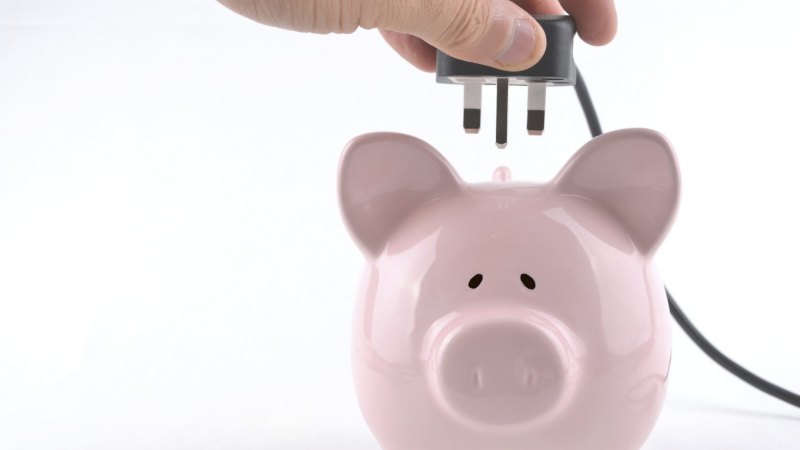 So, this week, in a bid to make things a bit easier, I pulled together the latest state-by-state rundown of what is at hand.
For ease of navigation, I will divide the information into three categories – relief everyone can get; relief for concession-card holders, and relief for others suffering financial hardship.
1 – Relief for everyone
In Victoria, the state government is paying people a "$50 Power Saving Bonus" to use its energy comparison website. If you haven't run a search yet and collected your handout, do it here at victorianenergysaver.
In Queensland, because the state still owns the energy networks, households can obtain a $50-a-year credit on their bills, which are expected to rise about $200 this year because of COVID-19.
Loading
Finally, in Western Australia, the "Energy Assistance Payment" has doubled this year to $600.
If you google the names of the concessions above, you will find the relevant page to check your eligibility.
Note that if you receive JobSeeker payments, you are also eligible for a Health Care Card, which will qualify you for most of the payments below.
In SA, JobSeeker recipients can get the concessions mentioned above, plus a $500 boost.