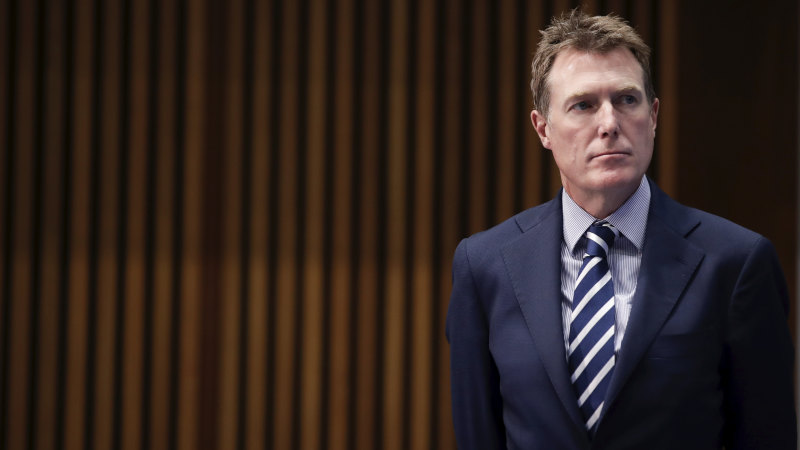 Prime Minister Scott Morrison last week proposed a new deal in industrial relations, bringing together the government, employers and unions to agree on reforms to create jobs and lift the economy in the post-COVID-19 pandemic recovery phase.
Loading
Representatives from the Australian Council of Trade Unions will join with employer and industry groups including Australian Chamber of Commerce and Industry, the Ai Group, the Business Council of Australia and Master Builders Australia to design the working group consultation process to take place over the next four months.
Five reform committees, which will be chaired by Mr Porter, will focus on one key area of the system, including award simplification, enterprise agreement making, casuals and fixed term employees, compliance and enforcement and greenfields agreements for new enterprises.
Committees will have a maximum of 15 members who will bring practical experiences to the table about how the IR system works, Mr Porter said.
Mr Porter said it was critical all sides of the debate "lay down their arms" and commit to work together during this process to find ways to "urgently regrow" the jobs so many Australians have lost as a result of the coronavirus.
Treasury officials will deliver a detailed economic briefing to stakeholders as well as government officials on the scale of the sector-by-sector challenge being faced to create jobs and chart a path to economic recovery.
Working groups will be supported by a secretariat including senior officials from Treasury and Finance who will assist the committees to accurately cost the beneficial impacts of any proposals.
Mr Porter said the problems within each of the five areas chosen were well known and he was confident the groups would make a "significant difference" to how quickly the country could recover from the crisis.