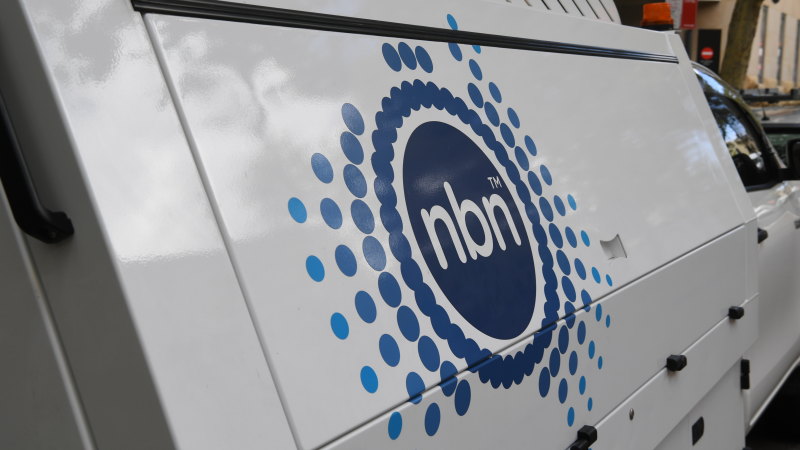 "Moving to the NBN is an important decision and it can be confusing. Consumers should be able to trust that NBN Co is providing them with accurate information. The ACCC will not hesitate to seek high penalties in court against NBN, and other telcos, if we see this type of conduct again."
In a court-enforceable undertaking NBN Co has agreed to publish corrective notices in The Canberra Times, through a paid advertisement on Facebook and on its website. The company will also contribute to costs incurred by TransACT in its attempts to correct misleading communication and will pay the termination costs for the premises affected.
Loading
"NBN Co has entered into a voluntary undertaking with the ACCC, regarding representations that were made to customers of the Transact VDSL2 Network in the Australian Capital Territory primarily in the first half of 2019," a NBN Co spokesman said.
"NBN Co has undertaken to reimburse affected ACT customers for the cost of ending their contract for NBN services early if they wish to switch back to receiving services from the TransACT VDSL2 Network, provided they live in a suburb of the ACT served by the TransACT VDSL2 Network; moved from the TransACT VDSL2 Network to the NBN prior to 10 August 2019, and then returned to the TransACT VDSL2 Network; and can confirm that they paid an early termination fee and/or incurred non-refundable customer equipment costs for their respective contract for NBN services."