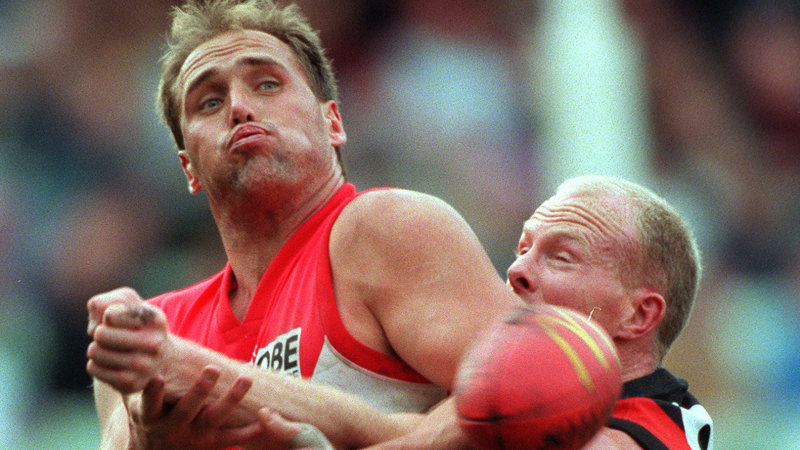 Also this week: discussion of the looming pay war between the AFL and its players, including the letter that has left the AFL unhappy and why there could be pressure on the league to allow third-party deals going forward.
And a VFL season is still on the table, despite the fact that it would have to run without AFL-affiliated teams, while an AFL reserves competition involving the teams on the eastern seaboard looks set to go ahead.
Plus, we hear about some of John Kennedy snr's best contributions to football as he is elevated to Legend status in the Australian Football Hall of Fame – and how the family felt about his grandson, Josh Kennedy, moving away from Hawthorn.
Footy might be on hold, but this podcast is not. Make sure you subscribe wherever you get your podcasts to get every episode as it drops.