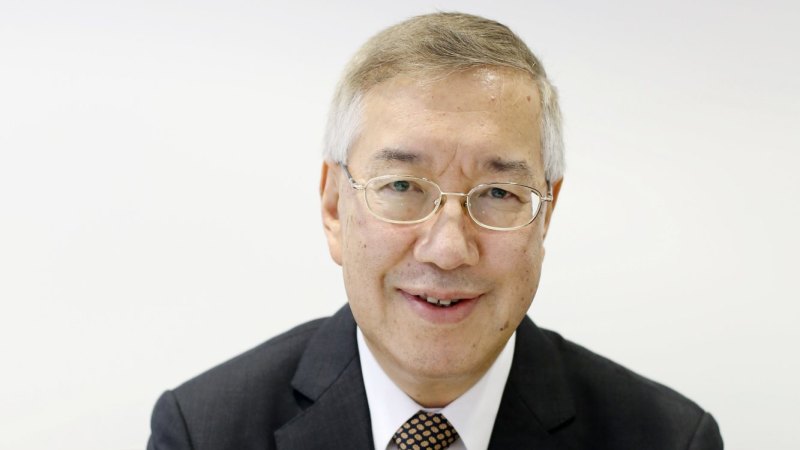 Mr Wong sold the shares one day after the company reaffirmed its 2017 financial year forecast for "double-digit dose sales" growth to investors at its October annual meeting.
In December that year, Sirtex lowered its guidance to predict growth of 5 to 11 per cent, which triggered a share price plunge of 37 per cent to $16.
The Sirtex board terminated Mr Wong's employment in January 2017 as ASIC began an investigation into his trading.
"It was, understandably, a very difficult decision for many of us on the board to make, at a personal level, having worked closely with Gilman over the past 12 years. However, it was a decision that had to be made and we made it," Sirtex chairman Richard Hill told investors at the 2017 shareholder meeting.
ASIC had also hit Sirtex with a fine of $100,000 that year following an investigation that found the company was in breach of its continuous disclosure obligations. There was no admission of liability by Sirtex.
The stock rout led to a shareholder class action, which was reportedly settled last year for $40 million.
Sirtex was sold to a Chinese consortium in 2018 in a $1.9 billion deal that valued it at $33.60 a share.