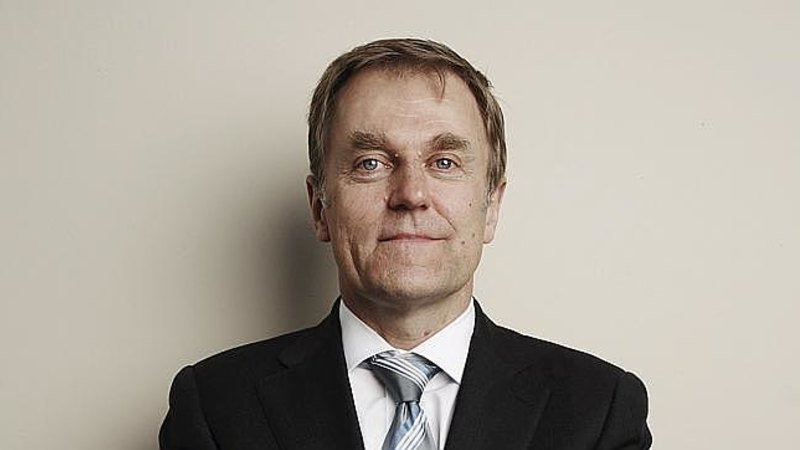 Loading
"Sadly, that means there will be job losses – without the revenue from News Corp or Nine, the new newswire will not support our current complement of journalists, photographers, producers and associated staff," he said.
Once a final agreement is put together, AAP and the consortium will enter a period of transition. The AAP board has decided to keep some divisions, including Medianet, Mediaverse, AAP Directories, Pagemasters and its racing operations, all of which will continue under the ownership of majority shareholders Nine Entertainment Co and News Corp Australia.
"We wanted to protect the 85-year heritage of AAP and ensure independent journalism and media diversity was ongoing," Mr Tonagh told The Sydney Morning Herald and The Age.
"We're delighted to have been able to protect the newswire and we will announce our plans once we have consulted with staff and stakeholders."
Mr Tonagh and the consortium, which includes more than 10 high-profile philanthropists and investors, including Samuel Terry Asset Management managing director Fred Woollard and Australian Impact Investments managing director Kylie Charlton, first lodged a bid for the newswire and fact-checking division of AAP two weeks ago.
AAP's closure, which was expected June 26, will be delayed for as long as is required depending on how long it takes to secure a deal.
'Sadly, that means there will be job losses.'

AAP boss Bruce Davidson
The price of the newswire, which was considered loss-making by major shareholders Nine (owner of this masthead) and News Corp, is estimated in the low millions, with most of the value to be derived from restructuring the operation which will need to exist without the $10 million it currently receives from the two shareholders annually.
Australian Community Media and Seven West Media both contribute more than $1 million per year, while other businesses including Guardian Australia and Daily Mail Australia contribute hundreds of thousands of dollars each year.
The newswire, which is also owned Seven West Media and Australian Community Media, announced plans for closure after 85 years in March. The closure process, first revealed by The Herald and The Age, was put on hold later that month after a number of bidders expressed an interest in buying the business.
The AAP board entered due diligence with multiple parties more than one month ago, but the process has taken much longer than anticipated due to complexities relating to the proposals.
In addition to the 600 employees awaiting a decision on the company's future, subscribers including the ABC, Daily Mail, Private Media, Guardian Australia, Australian Community Media and Verizon Media have also been hanging on an outcome. The publishers have previously discussed potential journalism partnerships or the pooling of resources based on shared needs in areas such as photography, court reporting and breaking news.
News Corp has separately pushed ahead with plans to launch its own newswire service, which is part of a broader restructure of the business aimed at cutting costs and centralising newsrooms. News Corp's newswire will provide content for its mastheads, including The Australian, The Daily Telegraph and The Herald Sun. Industry sources said News Corp had also started discussions with external customers.
Zoe Samios is a media and telecommunications reporter at The Sydney Morning Herald and The Age.