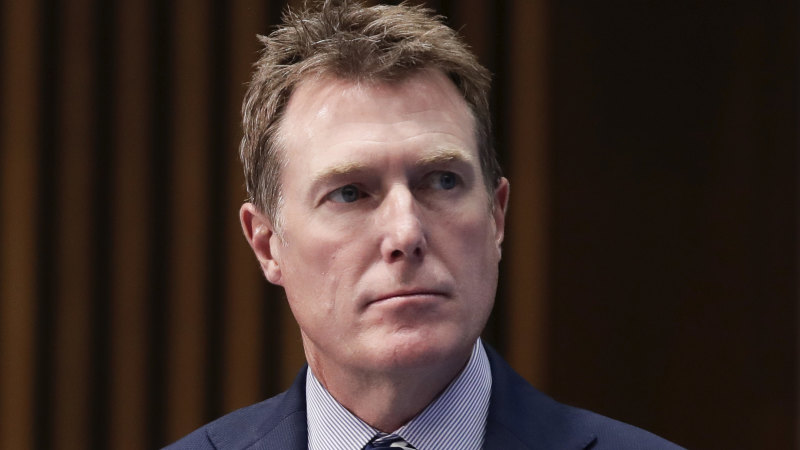 The discussion paper also called for a simplification of awards with a new system that would have issues such as annual leave, personal and carer's leave, redundancy pay and termination notices dealt with by existing legislation.
It also urged against introducing criminal penalties for wage underpayments, blaming award complexities for the majority of payment mistakes.
"Most instances of incorrect payment are a result of payroll errors due to the complexity of Australia's award system and workplace relations laws," the report said. "Employers should not be labelled 'thieves' for such errors."
The federal government has launched five industrial relations reform working groups with the ambition of finding middle ground between employers and unions on policy proposals the government can act on in legislation, regulation or the October budget.
The five reform areas are award simplification, enterprise agreement making, casuals and fixed-term employees, compliance and enforcement and greenfields agreements for new enterprises.
Industrial Relations Minister Christian Porter has urged unions and business to "lay down their arms" and commit to finding agreement in the committee process.
Loading
A spokesman for the minister said Mr Porter would not discuss policy proposals ahead of the roundtables, and encouraged stakeholders to put their views up for debate.
Australian Council of Trade Unions Secretary Sally McManus said the working groups should focus on casual and insecure jobs.
"Employer unions need to at least accept that we have too many casual and insecure jobs, that the problem has become worse and that there needs to be action to reverse it," Ms McManus said.
"It seems many are still not able to accept that reality which is disappointing, as anyone who has been in the workforce over the last 20 years can see there are far fewer permanent jobs because so many have been casualised."
"It is unclear how any of their other proposals would ensure working people receive a fair share in pay rises, indeed many proposals could result in pay cuts which is not an outcome that would be acceptable to working people or good for the country," she said.
Get our Morning & Evening Edition newsletters