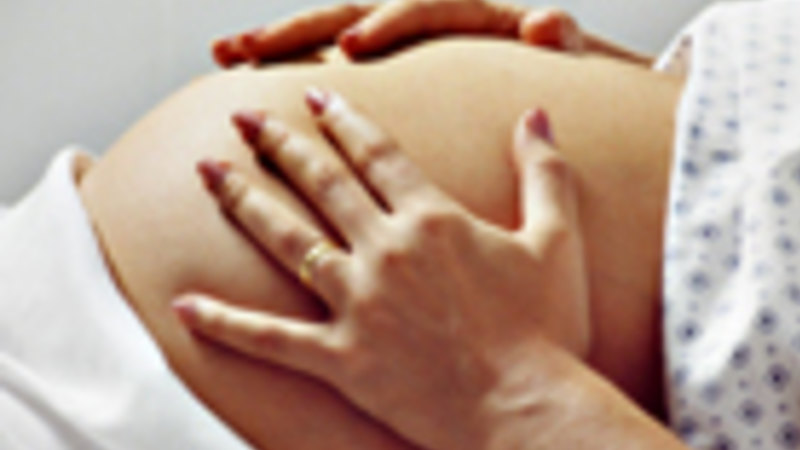 Loading
Eastern Health told a coroner – who recently handed down findings into Harlow's death – that the health service had no official policy on lotus births as it was concerned guidelines may lead parents to believe the practice was supported, "which is not the case".
New guidelines under development will discuss the use of donor breast milk, women who reject antibiotics for their babies and vaginal seeding, in which vaginal fluids are rubbed on the face of newborns in a practice not proved safe.
They will also address "women who decline an induction of labour", "women who decline a caesarean section" and "women who insist on a water birth when it is clinically contra-indicated".
Coroner Audrey Jamieson said it was important to ensure that new or alternative treatments or birth practices were adequately assessed for risk.
"This is particularly important for birth practices that will have health implications for the newborn," she said.
Maternity experts told The Age that lotus births remained rare in Australia, with experienced midwives and obstetricians seeing only a handful of them in their careers.
Instead, the chief executive of Safer Care Victoria, obstetrician Professor Euan Wallace, said it was more common to get requests considered "minor deviations from recommended practice" including rejecting an oxytocin injection in labour to reduce blood loss and vitamin K injections for newborns.
"In the era before we offered vitamin K routinely to all babies, there was a condition where babies got bleeding in their brain, which then led to brain damage and things like cerebral palsy," Professor Wallace said.
"That can be wholly prevented by giving an injection."
Professor Wallace said the concern over vitamin K came from unproven claims it could cause childhood cancer, but nevertheless the choice whether to give it remained a decision of parents.
He said it was very likely Safer Care Victoria would be developing guidelines on lotus births and vaginal seeding, with the assistance of experts.
Melbourne obstetrician Len Kliman said he had only had one request for a lotus birth in his career and that the demand for vaginal seeding had dropped recently.
Instead, he'd seen more women who wished to make tablets out of their placenta. Dr Kliman said he tended to respond to these types of requests with a scientific explanation about it not being advisable, but said "if you want to do it, go ahead".
"I think someone gets an idea, and because of social media things spread like they never used to."
Midwifery professor Hannah Dahlen at Western Sydney University said that not all practices considered alternative lacked evidence and warned against demonising parents who chose to deviate from the mainstream.
"If you push them into basically only talking to the people who agree with them, you end up in this confirmation bias," Professor Dahlen said.
"It's the road to radicalisation."
Get our Morning & Evening Edition newsletters
Aisha Dow reports on health for The Age and is a former city reporter.