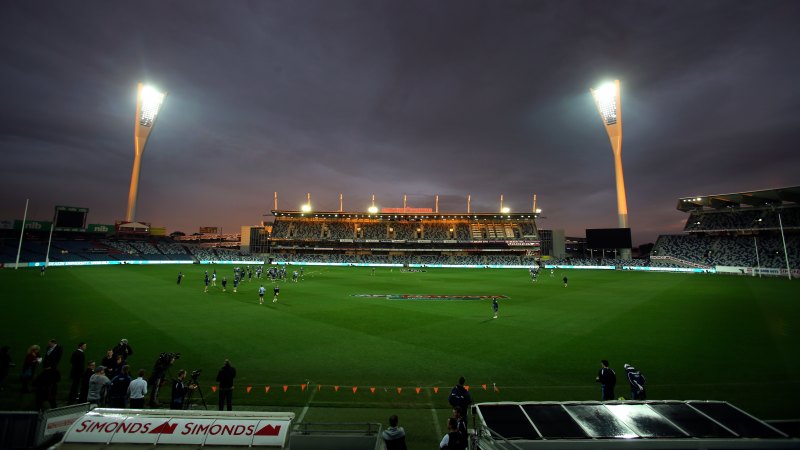 Junior football and netball and senior women's football teams wanting to play will also be given the opportunity to take to the field "in some capacity" in 2020.
In its statement, the commission said maintaining the viability of its 44 clubs was its highest priority and by calling off its 2020 premiership seasons "that would happen".
Among the leading concerns for clubs was "uncertainty around how to generate revenue without the opening of bars and canteens – including social functions", "the burden placed on volunteers," and "the inability to effectively manage crowds".
"Unfortunately, cancelling senior football and netball in 2020 is the only viable option to ensure the sustainability of 44 senior clubs," AFL Barwon regional manager Will McGregor said.
Loading
Along with club football, senior netball seasons for premiership points have also been abandoned in the four competitions. More than half of the GFL A-grade netballers surveyed said they did not wish to play in 2020, and a proposal to run netball competitions separate to football competitions was not well received.
The GFL, BFL, CDFL and GDFL join a long list of country and metropolitan leagues in Victoria, which have pulled the pin on their home-and-away competitions, including the Eastern and Northern football leagues.
Metropolitan Victoria's four other major leagues – the Victorian Amateur Football Association and the Western Region, Southern and Essendon District football leagues have elected to wait until June 22 to finalise their decisions.