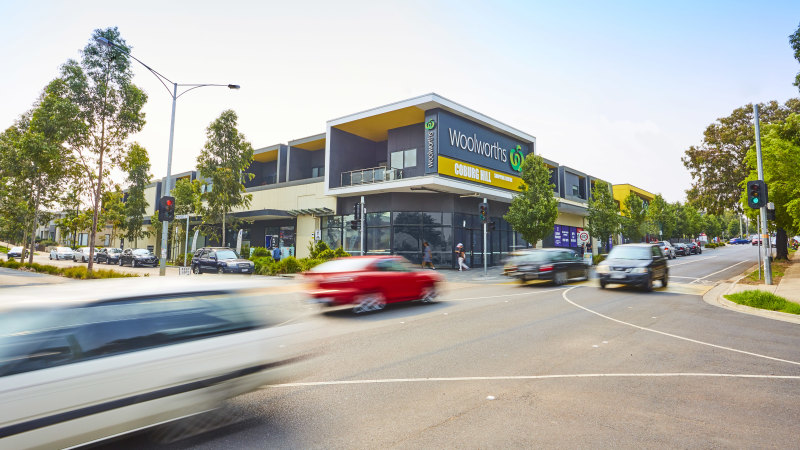 Mr Dowers said while commercial property yields had "softened" as a result of COVID-19, both the Coburg and Keysborough centres fetched "very respectable yields" in line with pre-pandemic prices.
"Investors are obviously demonstrating that they have a good appetite for this sort of stock," he said.
Loading
CBRE has overseen the sale of 13 assets (in the sub-$50 million price point) between mid-March and mid-May, about $200 million worth of property, Josh Rutman said.
"The period between March 11 and 22 was very quiet and it was difficult to get genuine buyer engagement for properties which we had listed," he said.
"Things are slower but it is interesting to see who is buying and at what price point."
Some investors were "very well-known players" in the industry, suggesting "not all buyers are in agreement as to what the near-term future holds for the sector," he said.
Coburg Hill is near fully leased to seven specialty stores, including a Degani cafe and Regency Pharmacy. Annual income is $1.28 million.
The centre sold with a weighted average lease expiry of 11 years, with 14 years remaining on Woolworths' supermarket lease which accounts for 72 per cent of the centre's 4419 square metres of gross leasing area.