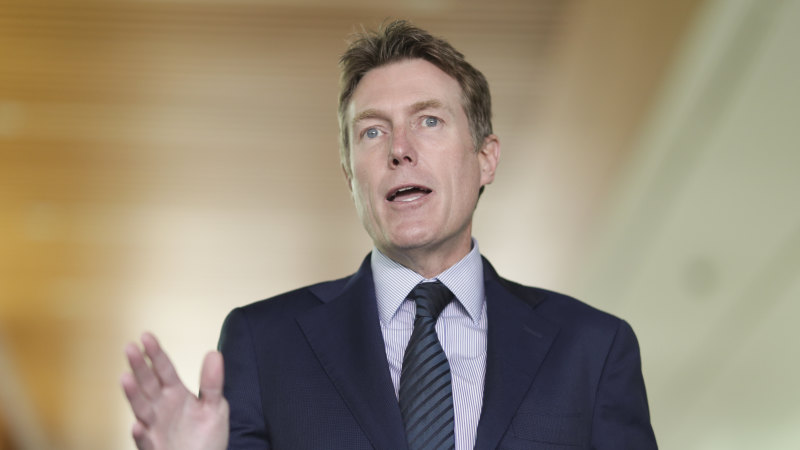 Mr Porter will chair each of the groups for at least the first round of talks and has named West Australian businessman Tim Marney as deputy chair.
Mr Marney joined the Western Australian Department of Treasury in 1993 and was the Under Treasurer of the state (a public service position) from 2005 to 2014, a period that overlapped with Mr Porter's time as treasurer of WA.
"It is hoped that each group will be able to reach a consensus by September on the best way forward that can then be put in place by government, either through legislation or regulation," Mr Porter said in a statement.
The five groups will consider changes to award simplification, enterprise agreements, enforcement rules, greenfield agreements and the rules on casual workers.
The organisations named include the Australian Chamber of Commerce and Industry, the Australian Industry Group, the Minerals Council of Australia, the National Farmers Federation and the Council of Small Business Organisations of Australia.
The unions named include the Finance Sector Union, the Australian Services Union, the Australian Workers Union, the Australian Manufacturing Workers Union and the Construction Forestry Mining Maritime and Energy Union.
Loading
Prime Minister Scott Morrison and Mr Porter announced several weeks ago they would not proceed with the Ensuring Integrity Bill, the workplace change the Coalition announced in 2017.
Labor put a motion to Parliament on Thursday to remove the Ensuring Integrity Bill from the notice paper and the Coalition did not oppose the move, ensuring the bill is no longer before the Parliament.