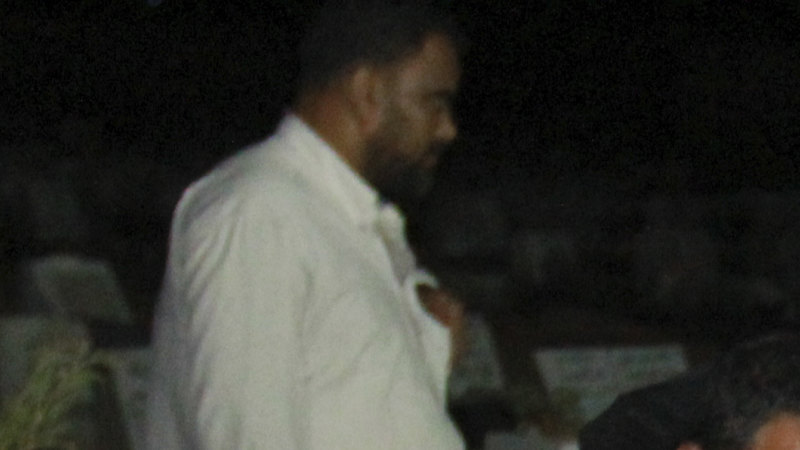 The route via Turkey and Greece was the most active migration route to Europe, Frontex said. From January to May, 12,700 cases were recorded, 28 per cent fewer than last year.
A further 3700 refugees crossed the western Mediterranean, from Morocco to Spain in the first five months of the year, which was less than half the number registered in the same period last year.
On other routes, the figures from the first five months were higher than last year.
More than 6900 illegal border crossings were recorded on the western Balkans route, an increase of 50 per cent over the same period last year.
On the route across the central Mediterranean, from Libya and Tunisia to Italy and Malta, Frontex recorded 5500 cases which was almost three times as many as in the same period in 2019.
The death toll from a ship packed with African migrants that sank off the Tunisian coast this week has risen to 61, a local official said on Saturday.
Dozens had set out on the vessel from Tunisia's Kerkennah island the previous weekend aiming to reach Italy but local authorities have since Thursday buried the bodies of many of the would-be migrants following the incident.
The Coast Guard had recovered more bodies including a baby, raising the death toll to 61, Mourad Mechri, a civil protection official, said.
DPA