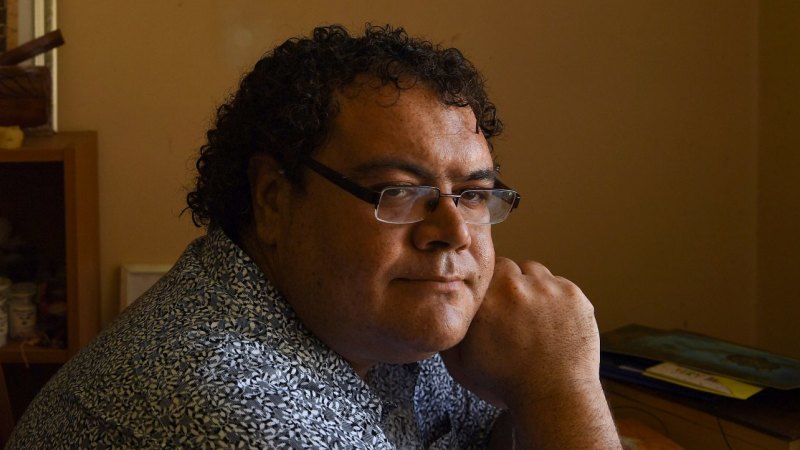 Mr Hurley said the sector was chronically underfunded and that VET funding was at its lowest level in 10 years. He said government funding for vocational education and training courses was on average half the amount spent on university courses. The average full-time equivalent VET student received $9975 in funding compared to about $18,955 for university students, according to 2018 figures.
Loading
Mr Hurley said the commission's promotion of contestable funding would not solve the sector's problems, which included a dramatic decline in apprenticeship numbers and a reduction in pathways from school to the workforce because of fewer jobs available for young people.
TAFE Directors Australia chief executive officer Craig Robertson said he was surprised the commission had promoted student loans for VET students and market-based solutions following the pandemic.
"All that is going to happen is students get saddled with debt that stays on their tax record," he said. "And the government is transitioning costs to the most vulnerable students in society."
The federal government cancelled VET Fee-Help in 2018 after some private providers were found to have used unscrupulous methods to enrol students.
Richard Bell was among vulnerable students from Sydney who had unwittingly signed up to a loan after a jobs training college persuaded him to register for a course he had no idea would leave him with an $11,000 debt. Mr Bell said he felt cheated and could not afford to repay the debt.
Robin Shreeve, a former TAFE NSW deputy director-generaland Skills Australia chief executive, said he was surprised the commission had raised the prospect of vouchers in the VET sector after they had been tried in Britain but failed because of rorting.
"VET Fee-Help was almost a voucher and it always ends up in tears because VET is not a perfect market and you have a situation where, unfortunately, unscrupulous providers can exploit students who lack some of the basic information about products," he said.
Federal Employment and Skills Minister Michaelia Cash said the government was committed to reforming the VET system and the commission's report confirmed the need to improve its efficiency, transparency, quality and reputation.
She said the government wanted to reduce inconsistencies between VET and universities, including distortions in course fees.
"The government provides income-contingent loans in the VET sector to reduce financial barriers to students accessing high-quality training that leads to positive employment outcomes," she said.