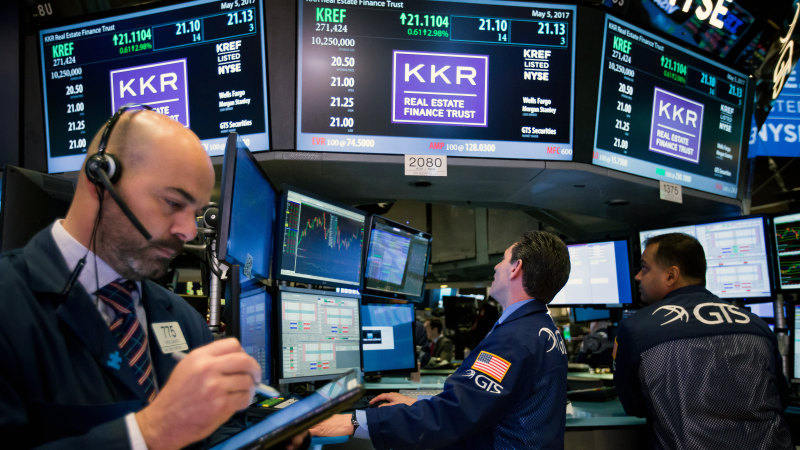 "It won't be withdrawn in a hurry. The market will have plenty of indication from central banks and governments on what they are going to do."
However, French credit insurer COFACE warned it expects to see significant increases in business failures in major economies as the global economy shrinks 4.4 per cent in 2020. Central banks may have stabilised financial markets, but they have only "postponed" job losses and corporate cash flow problems, COFACE economists warned.
Australian investors, for the time being, are focused on the good news, with the sharemarket on Tuesday enjoying its best session in ten weeks.
The energy sector enjoyed gains of 5.8 per cent as global oil prices improved. Meanwhile, a better than expected update propelled refiner Viva Energy up 15.5 per cent to $1.76.
The information technology sector also had a healthy session, gaining 5.7 per cent on the back of a 10.5 per cent gain in buy now, pay later heavyweight Afterpay to $56.52.
The big four banks made gains of more than 4 per cent, Aristocrat Leisure gained 8.5 per cent, Macquarie Group gained 6.3 per cent. The only companies to close lower were Saracen Minerals, down 0.8 per cent, and Pro Medicus, down 0.4 per cent.
Volumes were on the soft side, but some fund managers were expected to rush to match a dramatic index rebalance by S&P Dow Jones by the end of this week. And there remains just two weeks left in the financial year for fund managers to lock in performances.