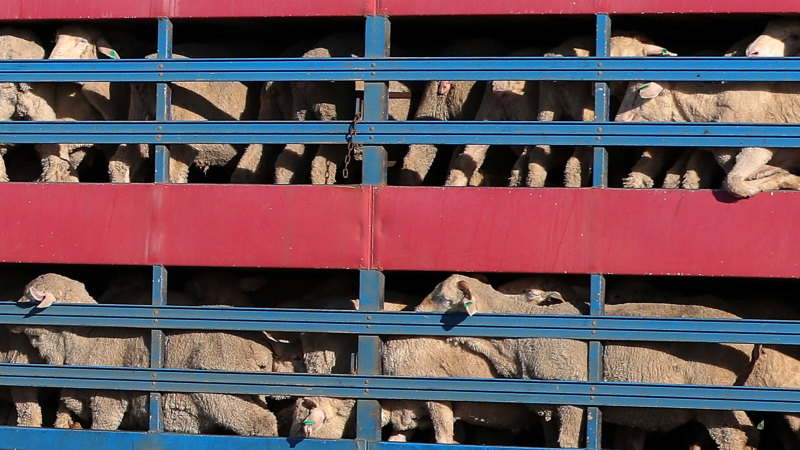 "Animals Australia's appeal to the Federal Court was based on nefarious grounds and deliberately aimed at delaying loading of the sheep to cause maximum inconvenience to the exporter," CEO Mark Harvey-Sutton said.
But crossbench MPs Zali Steggall, Adam Bandt and Andrew Wilkie said the exemption had exposed the government's claim to protect animal welfare with its summer ban was a "sham."
Loading
The MPs called on the government to remove responsibility for animal welfare from the department and instead establish an Independent Office of Animal Welfare in a motion put to the House of Representatives.
But no other MPs supported the crossbenchers, despite Labor calling for a phased-out end to the live sheep trade in the lead up to last year's federal election.
Josh Wilson, the Labor Member for Fremantle, was not rostered in the chamber on Tuesday but said the exemption showed why an outright ban was still needed.
"After all the animal welfare atrocities and promises by the government to do something, we can't even get the summer moratorium applied properly."
Latika Bourke is a journalist for The Sydney Morning Herald and The Age, based in London.