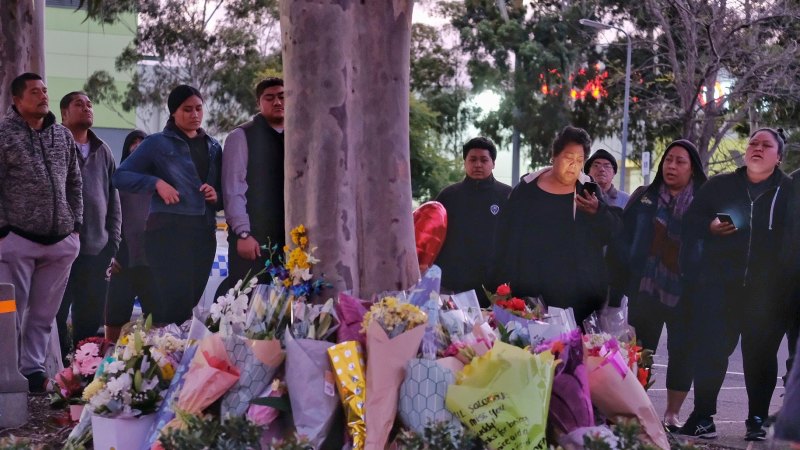 Three youths aged 16, 15 and 14 appeared at a Children's Court late on Wednesday afternoon.
Each teen was charged with committing an affray by using unlawful violence on June 16 in Deer Park.
The trio would be released on bail under strict conditions which include a curfew, potential police checks, and a ban on threatening or inciting violence on social media, the court heard.
Prosecutors did not oppose bail for three of the boys.
The remaining three boys charged over the matter are expected to appear in court next week for a bail application.
Parents of the accused boys sat in court as their matters were heard separately. Some appeared distressed, while others listened intently during the hearing.
None of the accused boys can be identified because of their age.
With AAP