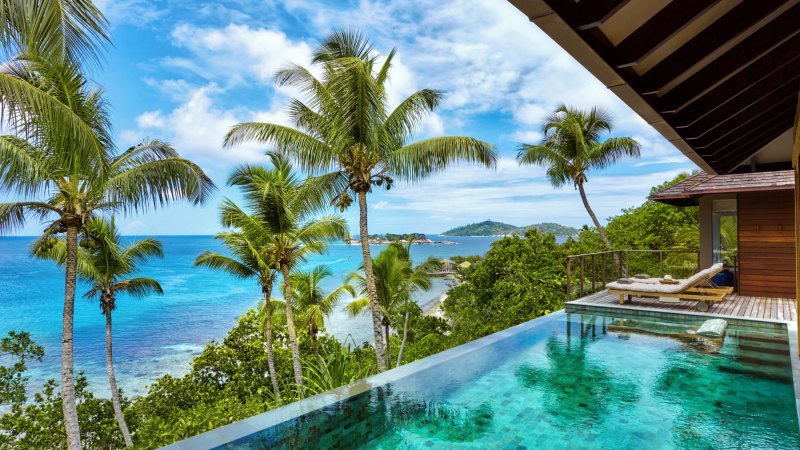 It sold high-risk financial instruments called binary options, which allow people to place bets on the movement in a particular asset — shares, commodities, foreign exchange rates — over a particular period of time, often as little as a few minutes. TitanTrade used a network of sales people and high pressure sales tactics to lure in new traders and then to encourage them to bet often.
The court found that customers trying to exit the scheme saw their requests to withdraw their money denied by One Tech Media.
Federal Court judge Jennifer Davies found in February that One Tech Media's conduct involved a systemic practice directed at exploiting customers.
"The evidence revealed a deliberate deception of vulnerable people to trap them into parting with their money in a way that deprived them of any opportunity to recover it," she said.
Handing down the penalties and banning orders this week, Justice Davies said Mr Senese had tried to minimise his involvement.
Loading
"ASIC also argued that whilst there is no evidence that Eustace was aware that One Tech was operating an unlawful scheme which defrauded Australian investors, it was clear that he was astute to distance himself from the activities of the clients of his paying agency business and careful not to inquire into them."
"He repeatedly sought to minimise his conduct as being a 'paying agent' only," she said.
The One Tech media case was one of the first actions taken by the corporate regulator against binary options schemes. More recently it has taken action against OT Markets, a former customer of listed technology company iSignthis, which provided payment services to that and other binary options trading houses.