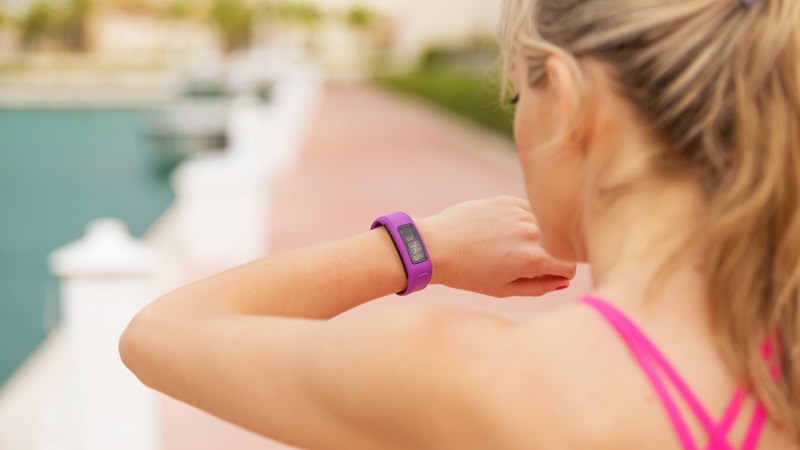 "Past acquisitions by Google, of both start-ups and mature companies like Fitbit, have further entrenched Google's position."
The watchdog is also concerned that a Google-owned health-focused wearable may cause the company to cease making its best features available to other devices using its WearOS software, and make it impossible for new health data rivals to compete with Google and Apple.
Loading
Following the announcement in November, Google and Fitbit executives promised that Fitbit data would not be used for Google ads, but Mr Sims said at the time that he did not believe such a commitment would still be in place down the track.
The ACCC is currently investigating and will make a final decision on August 13 this year.
The watchdog is also currently investigating Facebook's recently-announced acquisition of Giphy; the world's largest repository of animated GIFs. In that case the ACCC is concerned that Giphy integrations in messaging apps including Twitter and Slack could feed information about users back to Facebook, or that alternatively Facebook could turn those integrations off to give its own apps an advantage.