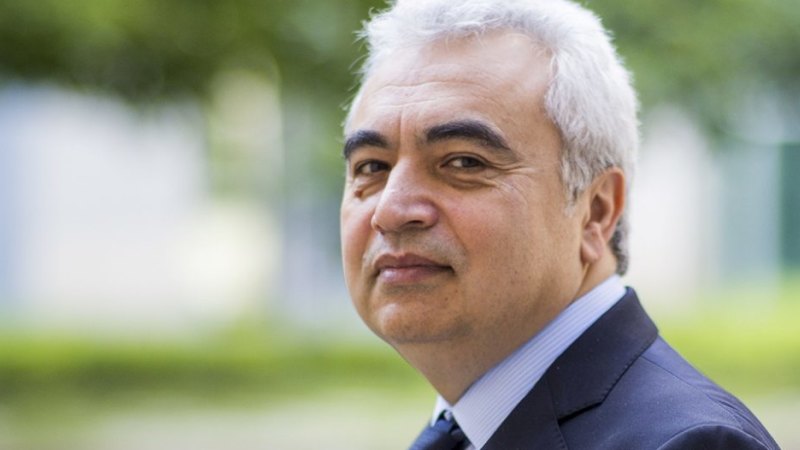 "Policymakers are having to make hugely consequential decisions in a very short space of time as they draw up stimulus packages," said Dr Birol. "Our Sustainable Recovery Plan provides them with rigorous analysis and clear advice on how to tackle today's major economic, energy and climate challenges at the same time.
"The plan is not intended to tell governments what they must do. It seeks to show them what they can do."
According to the IEA's analysis, about 3 million jobs have already been lost or are at risk of being lost in the energy sector around the world, with a similar amount lost or at risk in related areas, such as manufacturing and construction.
The largest portion of new jobs created should the plan be adopted would be in retrofitting buildings to improve energy efficiency and in the electricity sector, particularly in investment grids and renewables, the report says.
According to the report investment new clean energy has benefits that extend beyond the environment or the energy sector, because it boosts employment while delivering more affordable and reliable power to the wider economy.
"This in turn helps to support higher employment and activity levels in all parts of the economy," the report says.
It says that enhancing electricity grids, upgrading hydropower facilities, extending the lifetimes of nuclear power plants, and increasing energy efficiency would improve electricity security by lowering the risk of outages, reducing losses and helping integrate larger shares of variable renewables such as wind and solar power.
Loading
The report notes that the stimulus packages introduced by governments after the 2009 financial crisis caused greenhouse gas emissions to spike during the recovery, but that since then the cost of clean energy technologies has fallen dramatically – and some emerging technologies like batteries and hydrogen are ready to scale up.
As a result such an emissions rebound could be avoided if governments adopt the right policies.