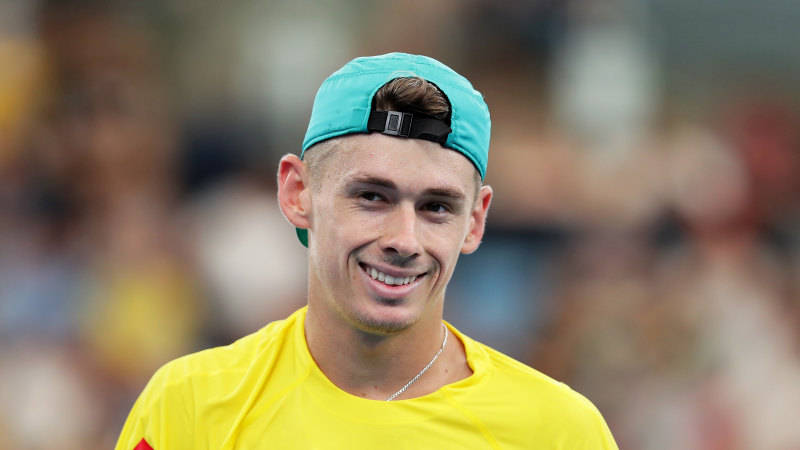 "But it also taught me a lot. It showed a different side of my game and a side not a lot of people expected or thought I had. It was good to show I'm versatile enough to come out swinging if I need to."
But after the high of the three set thriller against Nadal, de Minaur pulled up with an abdominal injury.
The Australian No. 1 was forced to withdraw from the Australian Open. That still haunts the 21-year-old.
"Let's just say it's been haunting me for a while now. I'm trying to leave it in the past but it was a very tough blow," he said.
"I mean, you do all the preseason, all the hard work to try and put on the best possible show you can in front of your home fans.
"I just felt I was at such a good point and playing such good tennis and then it was all just stripped away from me. That was very disappointing and obviously this whole situation didn't help."
Loading
The "situation" de Minaur referenced is the COVID-19 pandemic which stopped the usually frantic ATP tour in its tracks.
The ATP and USTA are pushing on with plans to play the US Open at Flushing Meadows from August 31 and while several players are sceptical of the plan – including de Minaur's great mate Nick Kyrgios – the amount of tennis the rising Australian star has missed has him eager to head to New York City.
"(The shutdown) has been a very tough blow but I've tried to put it in the past and use it as motivation and find confidence in the way I was playing," de Minaur said.