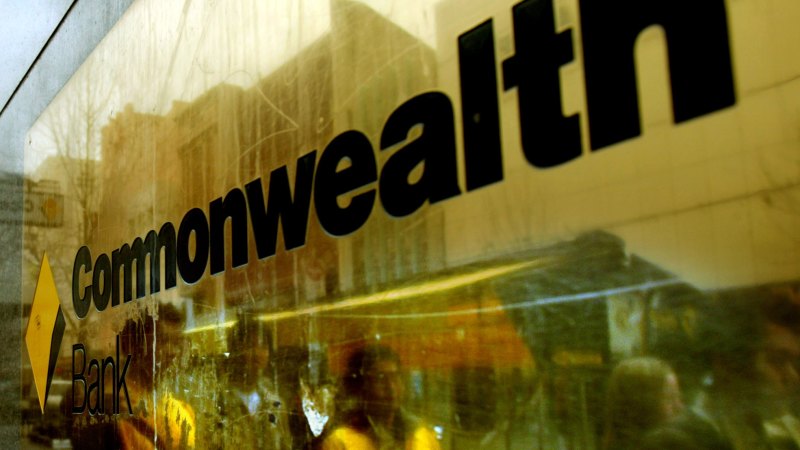 He said CBA would talk to customers early about their options, which could include resuming payments, switching to interest-only payments or fixed rates, and in some cases dipping into their retirement savings early under a government scheme.
The best thing for the customer is that we have a more difficult discussion with them sooner rather than later.

CBA's Angus Sullivan
"We're obviously trying to get hugely ahead of the problem, so that we can turn it into a couple of little hills rather than something which resembles more of a cliff," Mr Sullivan said.
While some customers have been able to keep up their payments despite seeking a deferral, Mr Sullivan said other customers were in "real distress or hardship." He did not say how many customers were in this position, but said it was a "minority" of those who deferred their payments.
How many of the deferred loans end up as bad debts is a key issue for investors, while regulators and the government are also working to avoid a sharp shock when deferral periods start to end in September. This is also the planned end date for the JobKeeper scheme, which is supporting some of the people with deferred loans.
Mr Sullivan praised government schemes including JobKeeper, the temporarily increase in unemployment benefit, and the move to allow people to withdraw up to $20,000 from their superannuation account early. All had helped customers with deferred loans, he said.
Loading
"There's obviously been a lot of income stimulus, and we've seen that income also provide benefit to our customers who are in deferral," Mr Sullivan said.
He indicated that for some customers, tapping into super early alongside temporarily switching to interest-only payments could be a solution that helped allow people to keep their homes.
"We've absolutely seen a connection between customers who are in deferral and those who are taking advantage of that super early access regime."
He acknowledged, however, that for others who had lost their jobs and faced a challenging employment outlook, tapping their super early would not be the answer.
Official figures last week showed almost 2 million people had withdrawn money from super early under the government's scheme, with $14.8 billion paid out.
CBA would consider offering more support to customers unable to resume repayments after the deferral period ended, but he said in some "the best thing for the customer is that we have a more difficult discussion with them sooner rather than later."
Mr Sullivan also said the government's cash grants of $25,000 for renovations had sparked a surge in inquiries, with a record number of requests for an appointment, and a quarter of queries to the bank's call centre focusing on the grant.
CBA's rivals are also contacting customers who paused payments, with ANZ Bank chief Shayne Elliott last month saying half the customers who deferred their loans had not yet sufferred a drop in income.
National Australia Bank chief Ross McEwan earlier this month played down fears the economy faced a financial "cliff," but said deferred loans must be assessed on a case-by-case basis.
Clancy Yeates is a business reporter.