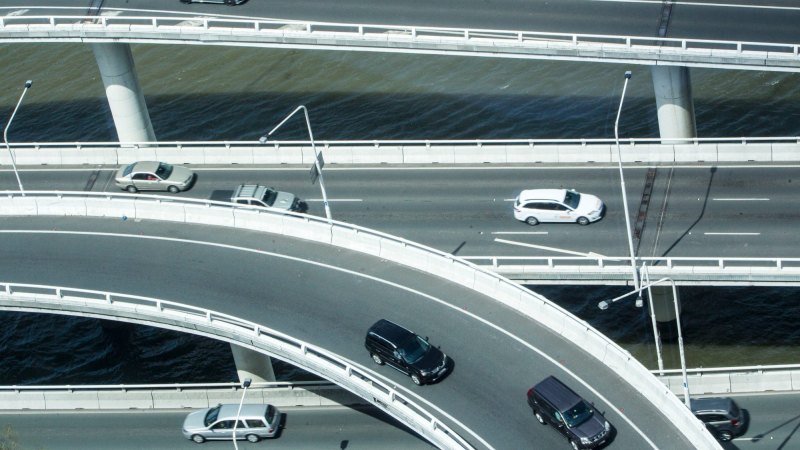 RACQ head of public policy Rebecca Michael said the Centenary Motorway was the "big winner" during the pandemic shutdown as it also saw large increases in afternoon peak travel speeds.
"Between Moggill Road and Fig Tree Pocket Road in the afternoon, average speeds increased by 43km/h or 187 percent compared to May 2019," Dr Michael said.
"And between Miskin Street and Moggill Road, the average speed also increased by 43km/hour or 165 percent.
"These are huge differences and would really make a difference to how long motorists are spending in the car on the way to and from work or school drop-off or pick up."
Dr Michael said when some schools returned on May 11 and all students at the end of May, traffic volumes went up and average travel speeds fell but not enough to significantly impact the monthly data.
The Pacific Motorway logged big increases in morning peak travel times, with average the average speed increasing by 46km/h or 110 per cent between the Logan River Bridge and Springwood.
The average speed in May 2019 was 42km/h and in May this year, that was up to 88km/h.
Between Gaza Road and Underwood Road, motorists sped up by 49km/h or 114 per cent in the afternoon peak, which Dr Michael attributed to the major upgrade at the Pacific Motorway and Gateway Motorway merge and lower traffic volumes.
"In the June survey we expect to see average travel speeds move closer to near-normal levels, as travel restrictions have been completely lifted within the state, students have returned to school and more people have returned to the workplace," Dr Michael said.
At the end of May, Queensland police warned motorists should not take the lighter traffic as an excuse to drive at high speeds, after a spike in road deaths despite less traffic.
By the middle of June, 104 lives were lost on Queensland roads, 11 more than the same time last year.
Fatalities among motorcyclists and pedestrians were particularly high with six more motorcycle fatalities than the same time last year and five more pedestrian deaths.
Lucy is the urban affairs reporter for the Brisbane Times, with a special interest in Brisbane City Council.