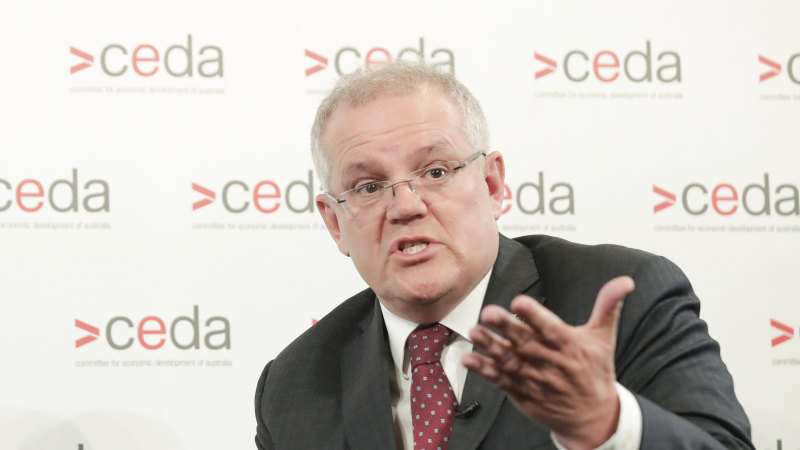 Loading
The logging agency argued it was exempt from federal threatened species obligations set out in the EPBC Act because of a separately negotiated logging agreement between the state and federal governments – known as a Regional Forest Agreement.
University of Queensland associate professor of environmental policy Chris McGrath said the Leadbeater's possum ruling revealed the limitations of the arrangements between state and federal governments.
"Effectively the ruling says Regional Forest Agreements are not a complete shield from the EPBC Act. That signals a massive change in the relationship between the Regional Forest Agreement and the Act, because for over a decade it has operated as a complete shield," Mr McGrath said.
"Now it becomes a factual question of whether a logging operation complies with the EPBC Act, or not."
In another case involving state and federal regulation streamlining to reduce environmental regulation for industry development, Victoria's Auditor-General found this week the state government had failed to meet its objectives.
In 2010 the federal government endorsed Victoria's Melbourne Strategic Assessment program which "streamlined" state and federal environmental legislation for urban development in growth suburbs.
The program required developers to buy 15,000 hectares for a Western Grassland Reserve as an offset against urban encroachment on critically endangered grassy eucalypt woodlands and temperate grasslands, which are listed under the EPBC Act.
But the Auditor-General said Victoria had "not met its commitments" to protect the critically endangered habitat listed under federal law, which was "vital to ensure their future existence".
Environment Justice Australia chief executive Brendan Sydes said the federal government's "retreat from the more detailed role it's meant to have" in protecting matters of national environmental significance had revealed "problems that arise" when the federal government tried to delegate responsibility for environmental protection to the states.
Loading
"The Auditor-General's report shows, in relation to the critically endangered grass and woodlands, that the Commonwealth hasn't exercised effective oversight. In the Leadbeater's possum case community groups stepped up where the government had failed," Mr Sydes said.
"That shouldn't need to happen, it's the Commonwealth's job to make sure that state governments deliver on their commitments."
Environment Minister Sussan Ley said earlier this week that the federal government's single-touch approval system would not downgrade the Commonwealth's role in the project approval process.
Ms Ley is waiting for a review of the EPBC Act by former competition chief Graham Samuel which is due by the end June.
Mike is the climate and energy correspondent for The Age and The Sydney Morning Herald.