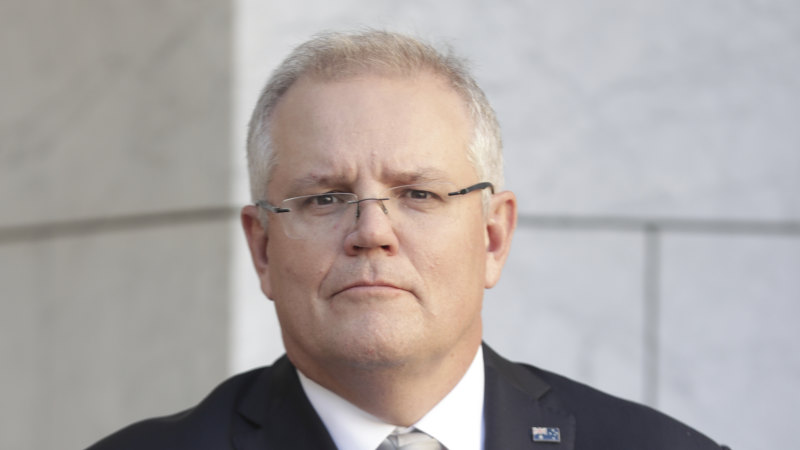 "As survivors have told us, child sexual abuse is not just a crime against the person but is also a crime that attacks the social fabric of the nation," they wrote in the letter, sent on Friday.
Loading
"The Commonwealth, state and territory governments and hundreds of institutions are taking action but some institutions, including yours, have to date failed to commit to the scheme."
The organisations were told their refusal to sign up meant they were "doubling down on the crime and doubling down on the hurt".
Survivors of institutional child sexual abuse could miss out on compensation if organisations fail to sign up. There are 103 applications from survivors currently on hold because of the institutions that have refused to sign up.
Under the scheme, survivors can access up to $150,000 in compensation payments and an apology from the organisation involved.
The Jehovah's Witness have publicly resisted the scheme, insisting they do not have the institutional setup the scheme is designed to address.
Sporting organisations Swimming Australia, Tennis NSW and Football NSW have not yet joined but have indicated they intend to. The NRL and Netball Australia also recently confirmed their intention to join.
Other organisations currently listed by the national redress scheme as named in the royal commission but yet to join the scheme include the Catholic Order of Friars Minor Conventual, Hunter Aboriginal Children's Services, the Yeshiva Centre and Yeshiva College in Bondi.
The 222 non-government institutions that have joined the scheme include the Catholic Church, the Anglican Church, Uniting Church, Salvation Army, YMCA, Scouts Australia, Hillsong and Legacy Australia.