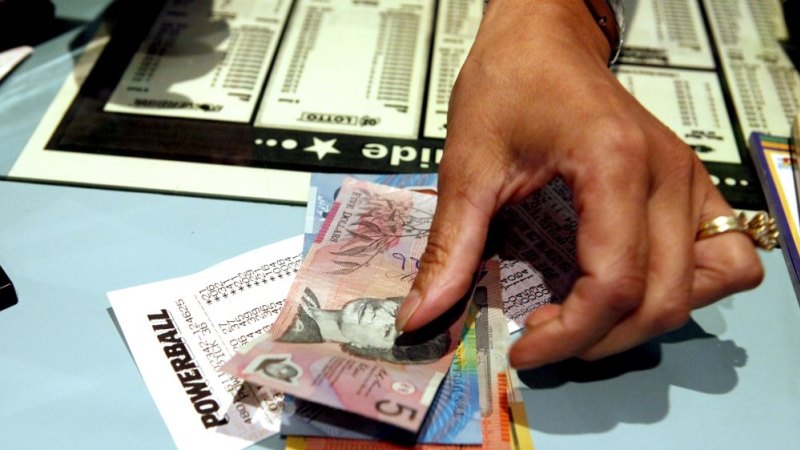 Jumbo went into a trading halt two weeks ago telling investors it was in negotiations over its resale operations in Western Australia, where Tabcorp does not have a lotteries licence. It later updated that to says its nationwide agreement with Tabcorp was also being renegotiated.
On Monday Jumbo said it had agreed with Tabcorp to extend their reseller agreement in all states and territories except WA and Queensland until 2030, in a deal that included a $15 million extension fee and a new annual service fee scaling of up to 4.65 per cent in 2024.
"The next 10 years will see a lot of advances in the lottery industry both in Australia and abroad, Jumbo chief executive and founder Mike Veverka said.
"The new 10-year reseller agreements are the longest ever term in Jumbo's history and provide a basis for continuing expansion."
Simon Shields from fund manager Monash Investors, which holds Jumbo as one of its top-five investments, said the agreement gave the company certainty about its business model but the additional fees would weigh on its earnings.
"In a sense it's like getting a licence from the government for a casino – you've got to pay for that in some way, and this is how they're paying for it," he said, adding that he was happy with the outcome.
Macquarie analyst David Fabris said the new fees effectively halved the 9.3 per cent commission Jumbo currently receives from the $6.8 billion Tabcorp, which now also sells lotto tickets online.
"Tabcorp was giving away volume within this channel without necessarily receiving appropriate compensation – the new reseller agreement addresses this issue given the introduction of a service fee," he said.
"Some shareholders may be disappointed that Tabcorp has renewed the agreement with Jumbo, albeit with more commercial terms."
Jumbo said it was still in discussions with lottery operator Lotterywest about selling tickets in Western Australia, which last year accounted for 10 per cent of its ticket sales.