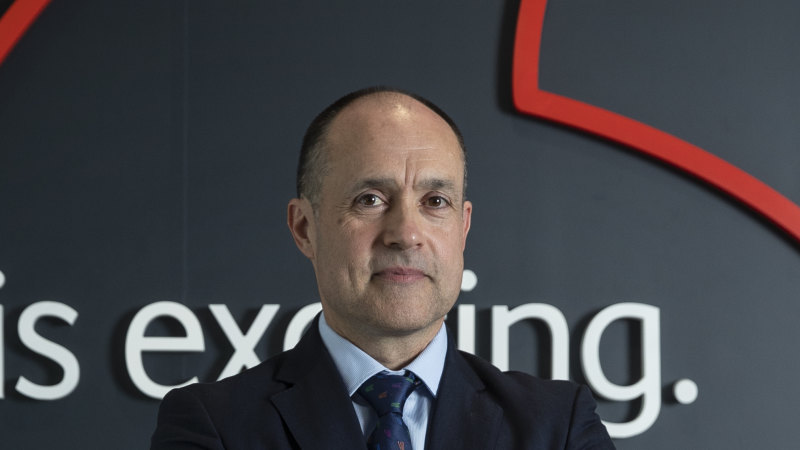 TPG Telecom, under Mr Berroeta's leadership, will bring together a range of mobile and fix broadband networks including Vodafone, TPG, iiNet, Internode and Lebara. Mr Berroeta said while integration planning has been under way for some time the two businesses will run side-by-side for the time being.
"Many of the teams have been working together for a while, both on merger integration planning and also the existing commercial agreements such as the fibre rollout. We're also planning activities to bring other teams together, both virtually and in person where appropriate.
"Initially, the two businesses will largely continue running side-by-side, with a focus on priority projects such as network integration and other customer benefits, and we'll bring the rest of the business together over time."
The ASX listing of the new TPG Telecom follows merger approval from the Supreme Court of New South Wales. TPG shareholders overwhelmingly backed the telco's decision to merge with Vodafone at last week's scheme approval meeting, with 99.7 per cent of proxy votes in favour of the deal.
Shareholders also approved the telco changing its name from TPG Telecom to TPG Corporation, allowing Vodafone to buy all of the company's shares and land on the ASX as TPG Telecom Limited.
The listing is the final step in the merger process for the telco providers, which first announced their intention to merge two years ago. The proposed merger was hit by several hurdles including a legal stand-off against the Australian Competition and Consumer Commission. The ACCC lost its case in February and decided not to appeal the decision.
The combined entity will trade on a deferred settlements basis until July 14, but Mr Berroeta described Tuesday's announcement as a significant milestone.
Loading
"By bringing VHA and TPG together we will have the ability to drive stronger competition, increase network investment and innovation and we will be better placed to deliver greater returns to all our shareholders," Mr Berroeta said at the ASX ceremony.
"We did not forsee that we would have completed this after so many hurdles including doing this listing through a pandemic. But after countless video calls, emails, electronic signatures, we are now less than two weeks away from implementing what will be Australia's largest corporate merger to be completed remotely, maybe even in the world."