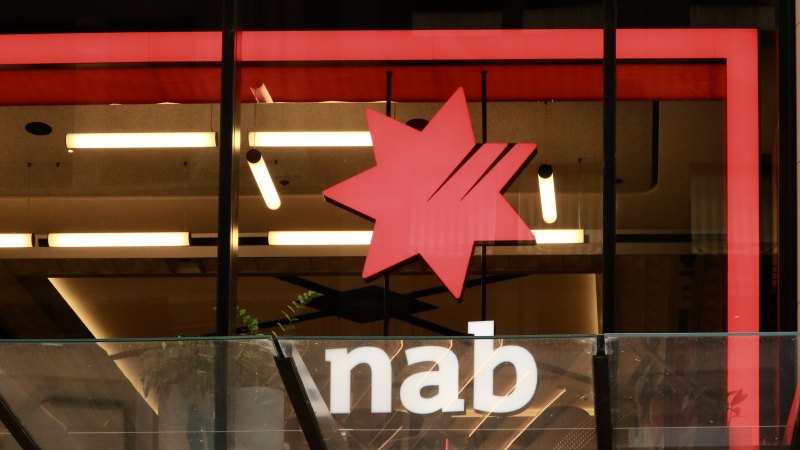 Mr Greiner is leading NAB's plan to grab a bigger slice of the market serving high net worth clients, which are those with more than $1 million in investable assets. NAB on Wednesday announced it would hire 50 new private bankers as part of this strategy.
Mr Greiner, who has run JBWere for the past six years, said clients typically had an investment horizon of three to five years, and while every client was different, many were feeling "comfortable" because of their long-term investment view.
He said the firm advised clients to take some risk off the table last November, with a further move towards defensive assets in February. It then encouraged clients to get back into the market in April, the month markets rallied sharply from the crash sparked by COVID-19.
The firm's current positioning was "slightly underweight" domestic and international equities, he said, and "overweight" towards defensive assets, infrastructure, private equity and private debt.
NAB, which has the largest market share among small and medium enterprise customers, is trying to capture a bigger piece of the market serving well-off business owners, by offering services including lending, financial advice, and investment services from the one business unit.
It is estimated there about 500,000 people in Australia with more than $1 million in investable assets outside their home, and Mr Greiner estimates that about one fifth of this cohort has a private banker.
"We have an ambition to grow our market-leading business bank by helping our customers grow, and our offering for high net worth clients is a core part of our strategy," Mr Greiner said.
Get our Morning & Evening Edition newsletters