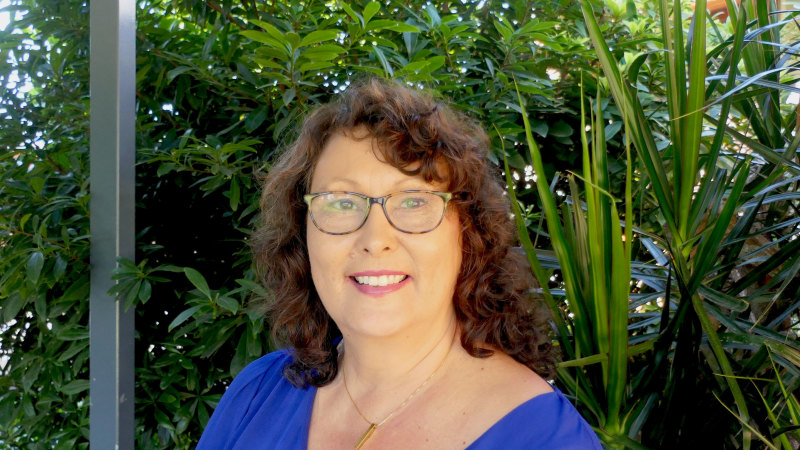 Career education at school should be a collaboration between careers staff, students, parents, teachers and employers.
Loading
Parents and carers should make time to see their school's careers counsellor with their child, multiple times if necessary. They should encourage their children to explore their interests and values; to take advantage of the many career tools available; and to engage in the career program at their school.
It is okay if a child does not know what they want to do after school; any work experience, including casual work and volunteering, can help them develop their transferable employability skills.
I had no idea what I wanted to do when I left school. I think I saw a careers advisor once, and then left at the end of year 10 to pursue a secretarial job in the city so I could buy my own car.
Over the years, I worked in a variety of administration and accounting roles in business, eventually working my way up to management level.
Loading
In each job I had, I found my roles always seemed to evolve into roles with a people focus.
Fortunately, one day a manager encouraged me to study human resource management and created a new position for me.
Later in my career, I had a stint in employment services working with people with a range of barriers, helping with their career development.
While in this role, I became interested in working with young people and assisting them to get a start, particularly into apprenticeships or traineeships, where they would get a qualification as well as a job. I found mentoring a young person and seeing their self-esteem and confidence build as they succeeded, to be extremely rewarding.
It was this passion and commitment to the career development of young people that led me to apply for my 'dream job': my current role as career pathways coach at Bishop Druitt College, Coffs Harbour.
As I was not trained as a teacher, I am fortunate indeed that Bishop Druitt College saw that my HR background, experience and existing business networks could bring an industry focus to the Careers role.