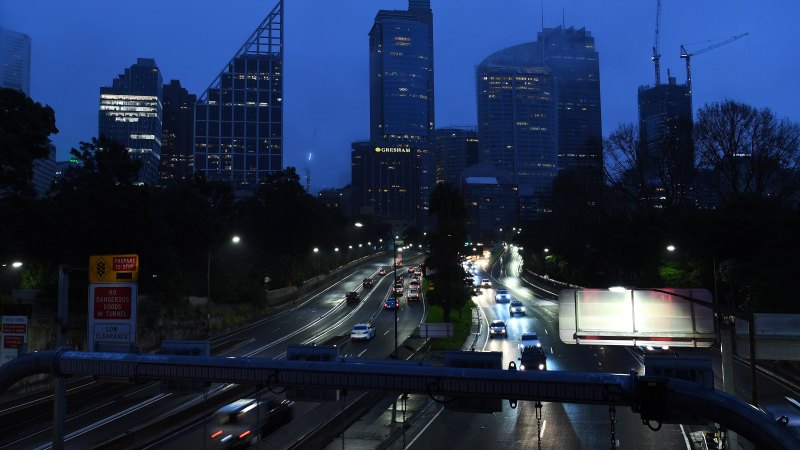 Even with the best efforts of the NSW government to add peak-hour services and sanitise carriages, public transport simply cannot do the job it used to do with the number of passengers limited to 68 per train carriage and 23 per bus. Working from home is part of the solution, but most workers don't have the option. It's unavoidable that many people are going to switch to driving.
Loading
Critics may say that it's unfair to introduce congestion charging right at the time that people have more need than ever to drive. But a congestion charge is not a punishment. It's a device to encourage every driver, on every trip, to consider not only how much congestion they will suffer, but also their own contribution to slowing everyone else down.
For some trips, there is another option: travel later, take the train, jump on a bike or catch up by phone. Now, more than ever, Sydneysiders would benefit from a congestion charge on roads that are starting to become busy once again. Let's hope the state government has the political courage and policy vision to seize a better way to manage a vibrant city.
Marion Terrill is the transport and cities program director at the Grattan Institute and author of the report Right Time, Right Place, Right Price: a practical plan for congestion charging in Sydney and Melbourne.