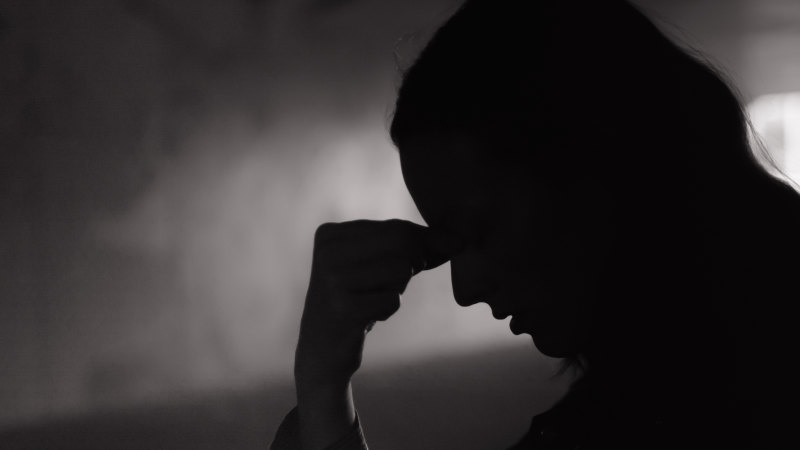 "During the immediate response phase, activity data indicates that mental health and AOD-related presentations [to emergency departments] were lower than would usually be observed.
"But it must be noted, these numbers are reportedly starting to approach pre-pandemic levels."
Mr Frkovic said a National Drug and Alcohol Research Centre study found cannabis and alcohol use had the most common increase.
"The use of MDAA, MDMA, cocaine and ketamine had most commonly decreased and this unique nature of COVID-19 poses challenges in the way we actually prevent suicide as well," he said.
"The Australian Institute for Suicide Research and Prevention are currently providing regular reports to the branch, myself and the government with respect to suspected deaths by suicide."
Mr Frkovic said suicide data needed to be monitored closely, with multiple contributing factors such as unemployment, disruption to education and financial hardships.
Loading
"There is evidence that there has been an increase of psychological and emotional distress in the community as a result of COVID-19," he said.
"COVID has reinforced the need to focus on service responses for people in need but also focus on preventative strategies targeted at high-risk groups."
The 24/7 drug and alcohol support program had also seen a 15 per cent increase in calls.
Despite a decrease in overall workload, the Queensland Ambulance Service had seen a 17 per cent increase in triple-zero callers experiencing suicidal tendencies.
Mr Frkovic said he was raising a gap on a state and national level that needed to be addressed.
"Even in the national pandemic plan when we worked on it, one of the things we could've strengthened is around the impact of COVID on those zero- to 12-year-olds and families," he said.
"Let's not forget this group."
Earlier in April, the Queensland government announced a $28 million boost to support community mental health, drug and alcohol, and Indigenous primary healthcare.
Jocelyn Garcia is a journalist at the Brisbane Times, covering breaking news.