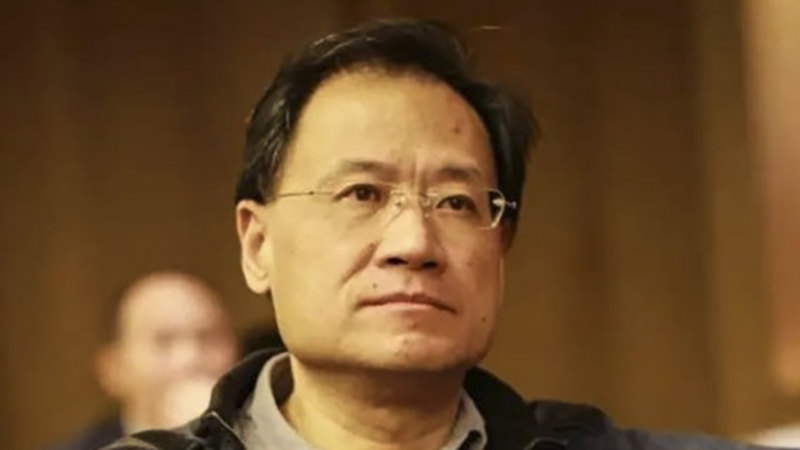 "The cause of all of this lies, ultimately, with The Axle [that is, Xi Jinping] and the cabal that surrounds him," he wrote in the essay translated by Australian National University sinologist Geremie Barmé.
Accusing the Chinese government of imposing stern bans on the reporting of accurate information and emboldening deception at every level of government, Xu said bureaucrats consciously shrugged off responsibility for the unfolding crisis while continuing to seek the approval of their superiors.
Loading
"The coronavirus epidemic has revealed the rotten core of Chinese governance; the fragile and vacuous heart of the jittering edifice of the state has thereby been shown up as never before," he said.
The Chinese government has maintained that it acted swiftly in its attempts to contain the virus by shutting locking down Hubei province in February, an area home to 60 million people. The shutdown was later praised by the World Health Organisation.
A statement by Xu's supporters posted online on Monday said he was ready for jail and had continued to write until he was arrested.
Xu had been placed under house arrest and had his internet cut off after publishing his latest essay.
"I can now all too easily predict that I will be subjected to new punishments; indeed, this may well even be the last piece I write," he wrote in February.
The Beijing municipal police said on Monday that they did not have information about Xu's arrest.
The legal expert is at least the fourth high profile critic of Xi and the Chinese Communist Party to be detained since the beginning of the coronavirus pandemic. Leading civil rights figures Ding Jiaxi and Xu Zhiyong, who advocated for constitutional reform, were arrested in June for inciting subversion of state power.
In April, Chinese anti-corruption authorities announced they were investigating high-profile party member and real-estate tycoon Ren Zhiqiang for "serious violations of discipline and the law".
In an English translation of an essay that has been scrubbed online by Chinese sensors, Ren described Xi as a "clown with no clothes" and alleged ineffective quarantine measures and the suppression of information allowed the pandemic to spread throughout China and then throughout the world.
Loading
Tom Jefferson, an expert at the Centre for Evidence-Based Medicine at Oxford University, told the UK Telegraph on Monday that the coronavirus may not have originated in China, but rather lain dormant across the world and emerged when environmental conditions were right for it to thrive. Spanish virologists found traces of COVID-19 in samples of waste water collected in March 2019.
The international scientific and intelligence consensus on the origins of the virus has to date largely been focussed on the Wuhan seafood market, where it was first detected in December.
Get our Morning & Evening Edition newsletters
Eryk Bagshaw is the China correspondent for The Sydney Morning Herald and The Age. Due to travel restrictions, he is currently based in Canberra.