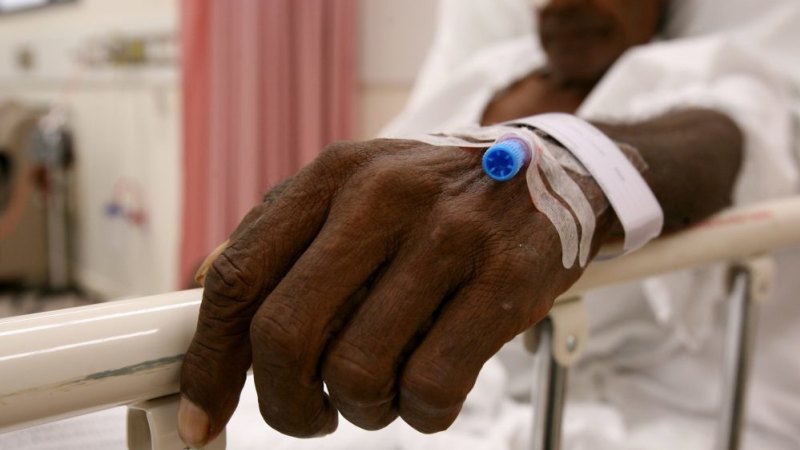 A focus on improving the nutrition of Indigenous mothers and young children and reducing rates of skin and ear infections, which put Indigenous kids at risk of rheumatic heart disease, could have a profound impact.
"Let's get really healthy five-year-old kids," she said. "That target can be achieved in five years."
Dr Stewart, who is tasked with advising federal Regional Health Minister Mark Coulton on improving health outcomes for all rural and regional Australians, will also use her position to push for more locally delivered services, including maternity care.
She said a lack of services in small towns and remote areas forced mothers-to-be to travel long distances to major hospitals, which resulted in higher mortality rates for mothers and babies and unplanned roadside births.
Boosting the medical workforce in rural and remote areas would require changes to training programs, she said, to get more doctors taking up permanent jobs outside the major cities.
Dr Stewart will lead an expanded National Rural Health Commissioner Office, supported by deputy commissioners with expertise across rural health disciplines such as nursing, allied health and Indigenous health.
Get our Morning & Evening Edition newsletters
Dana is health and industrial relations reporter for The Sydney Morning Herald and The Age.