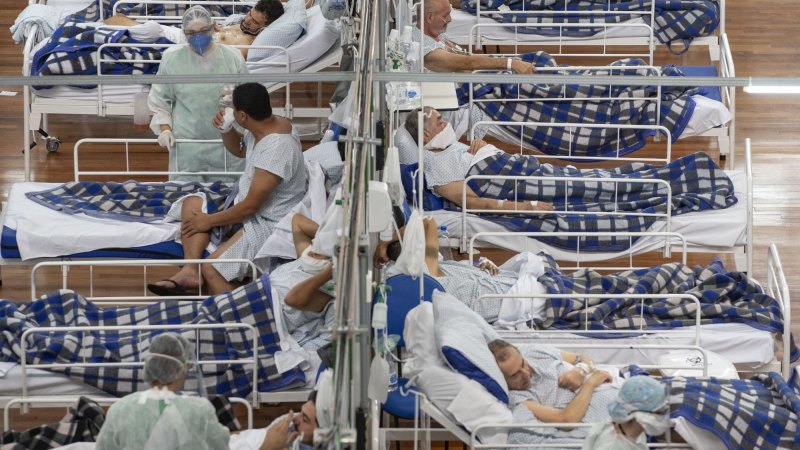 Loading
CSL executive vice president, head of research and development Bill Mezzanotte said the company was focused on global collaboration when considering its virus projects. "We have gone all in on the battle and are in the fight together with many external partners," he said.
"Whether it is preventative with vaccines, or preventing progression with a hyperimmune, or using our monoclonal antibodies, like CSL312, to help people who are experiencing severe respiratory complications, CSL has taken on projects we think make sense both scientifically and that fit our capabilities."
According to CSL's application for the clinical trial made to US regulators, it is estimated the trial could be completed by December.