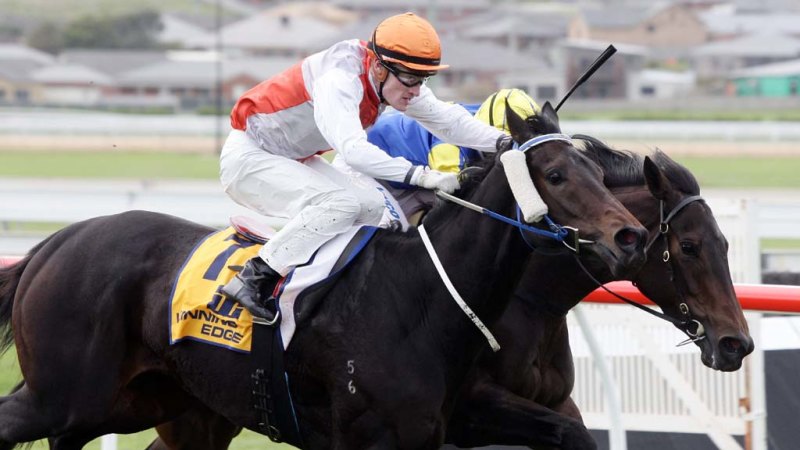 However, Racing Victoria on Tuesday asked the owners of Politeness to show cause why the mare shouldn't be disqualified from her group 1 Myer Classic win a week earlier, worth $300,000 in prizemoney.
"The stewards will make their final determination on whether the horse is disqualified following the conclusion of a show cause period in which the owners are entitled to make submissions on why they believe their horse should not be disqualified," Racing Victoria said.
Racing Victoria said 313 starters should not be considered for disqualification because VCAT determined actual administration did not occur or there was a lack of strength in evidence.
In a statement, Racing Victoria said placings will be amended in races which stewards determine horses should be disqualified and the connections of horses who finished behind the disqualified horse would be retrospecively paid the balance of winnings, "so long as they are eligible to receive prizemoney".
Racing Victoria has provisioned more than $1 million for the connections of horses beaten by Aquanita runners that were illegally doped.
However, whether owners of disqualified Aquanita runners will be forced to repay winnings will be a matter for the Racing Victoria board and/or chief executive Giles Thompson.
"This is a unique and complex case which required the stewards to consider tribunal findings and available evidence to them in cases which ultimately saw people disqualified for improper practice not swab samples," Racing Victoria's executive general manager of integrity Jamie Stier said.
"Having considered all the facts, the stewards are satisfied that they can clearly identify 81 starters that were the subject of a prohibited administration and thus they have today written to the managing owners of these horses at the time of the relevant races, or their representatives, to afford them the opportunity to state why their horse ought not be disqualified from the race in question."
Placings in major races, particularly group races, can have a massive impact on a horse's value, particularly if it is a filly or mare.
While the prizemoney is significant, the horse's post-racing broodmare worth can be multiplied many times over if it can win or finish in the first three in a group or listed race.