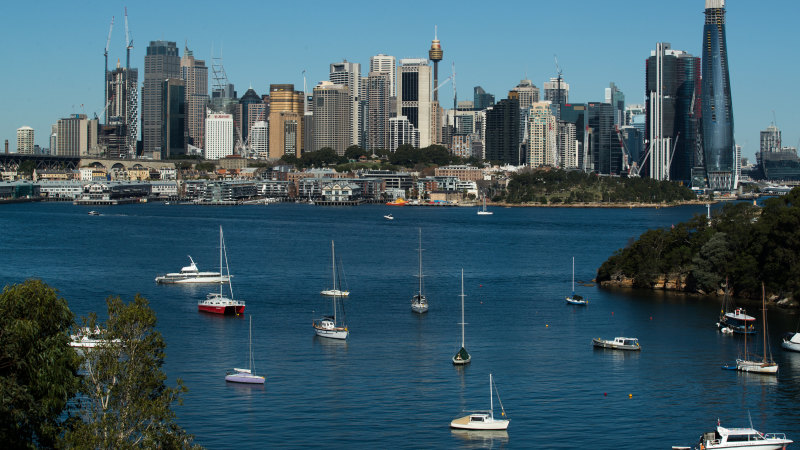 While weaker rents are reflective of the softer Sydney leasing market during the lockdown period in April and May, Cushman & Wakefield has reported an almost 400 per cent month-on-month increase in leasing inquiries in June.
The report shows that in the Melbourne CBD office market, incentives climbed from 29 per cent to 33 per cent.
Tim Courtnall, head of NSW office leasing at Cushman & Wakefield, said that with the onset of COVID-19 and introduction of lockdown measures, most Sydney tenants seeking office space re-evaluated their timelines.
"However, we have seen a substantial uplift in new leasing inquiry levels in June as the NSW economy reopens," Mr Courtnall said.