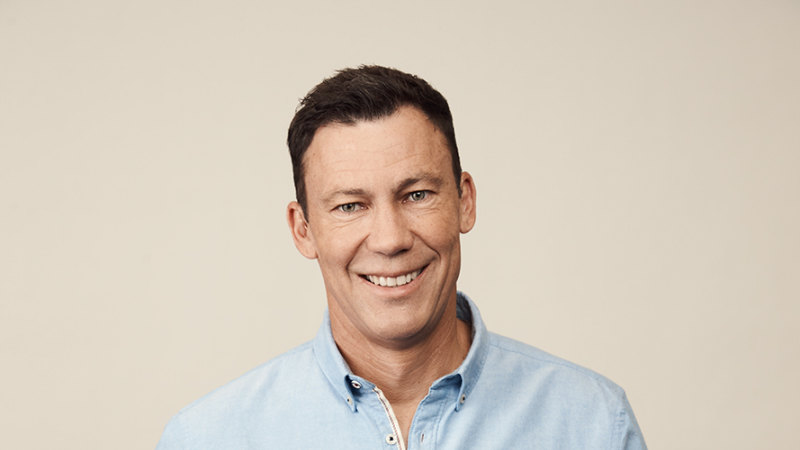 Neobanks, which aim to pinch retail banking share from the majors with digital features and competitive prices, are known for being capital-hungry businesses in their early stages as they try to grow their lending.
Mr Bell said the lender had not yet set a definite number for how much capital it was seeking to raise, but it aimed to raise more than in its previous $34 million raising. "[The] COVID-19 environment notwithstanding, we're in a good position to raise additional capital that we need to allow us to ramp up that mortgage book."
Mortgages are a key target market for Australia's neobanks, with rivals Xinja and Volt Bank not yet offering home loans, though Xinja expects to launch personal loans in months ahead.
At June 30, 86 400 had settled $30 million in home loans and approved a further $10 million, but Mr Bell said most of the lending had occurred in the last six weeks or so, and he expected a sharp increase in the months ahead after it lifted the number of mortgage brokers on its panel.
In its first year, 86 400 has raised more than $300 million in deposits, and Mr Bell said that taking into account other facilities it had in place or was planning, it would have the capacity to write more than $1 billion in home loans.
While the coronavirus outbreak has caused other neobanks to change plans, Mr Bell said the pandemic had not held back 86 400's momentum in terms of gathering customers, deposits or developing products. He said that through the raising, which will dilute dominant shareholder Cuscal, the bank would be talking with a range of potential new shareholders, adding that conditions for raising capital had "normalised" compared with a few months go.